Jamie Schorsch named Educator of the Year
Posted on: February 4, 2020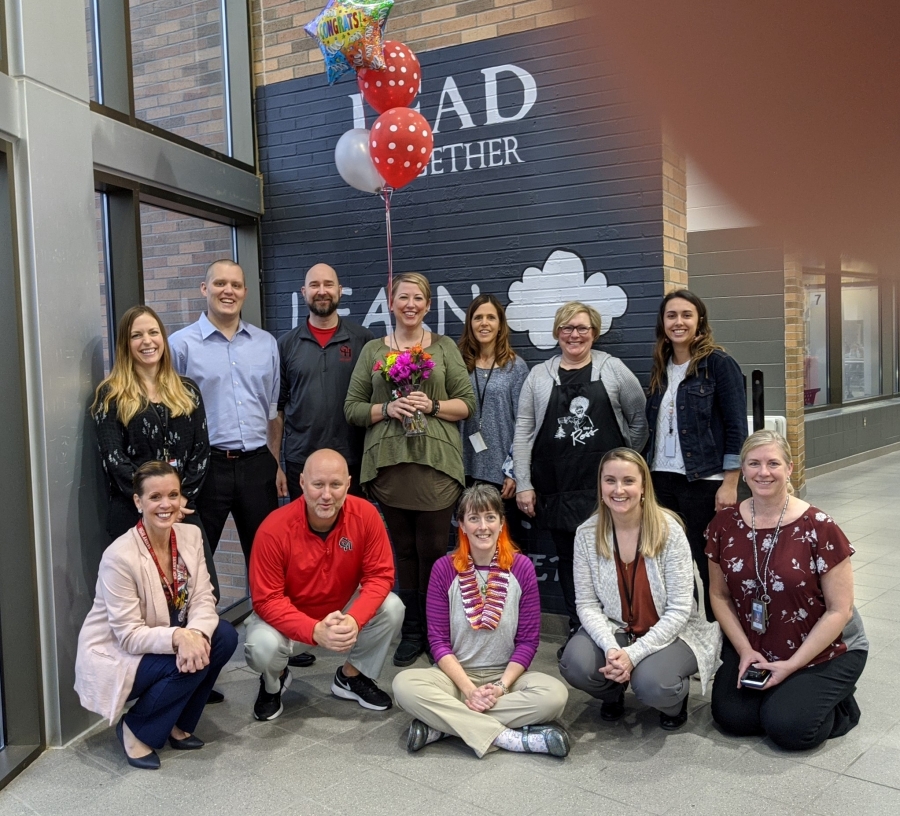 Visual arts teacher named one of region's best.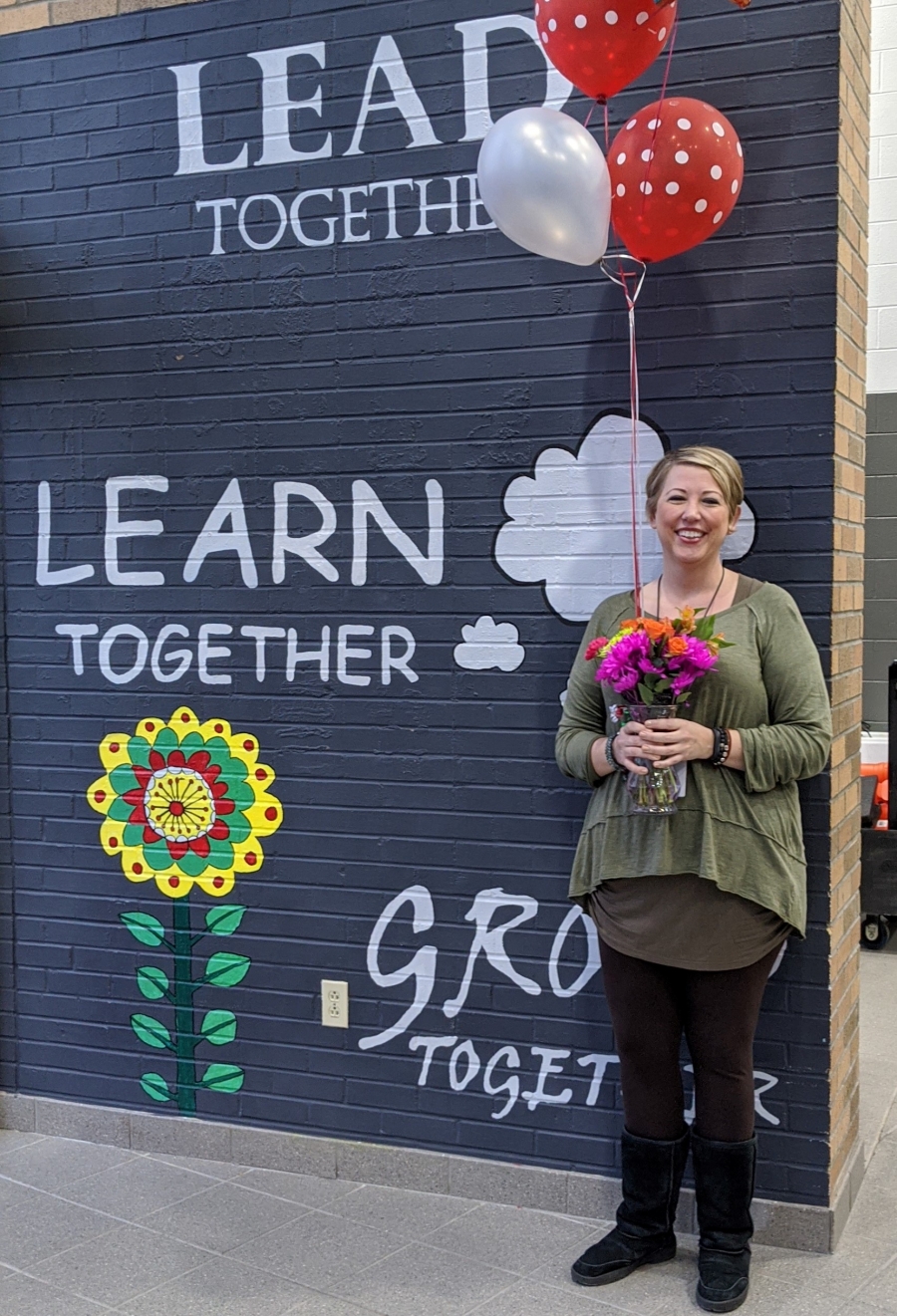 Her colleagues erupted in applause when OHHS arts educator Jamie Schorsch was named the Hamilton County Education Foundation's Educator of the Year for Oak Hills Local Schools: http://bit.ly/2ulTZqu
Ms. Schorsch is a gifted visual arts instructor and coordinator of the Art & Design Department. She encourages her students to expand their artistic reach and cultural awareness, and to take part in community projects and art competitions. Recently, 61 OHHS art students earned recognition in the national Scholastic Art Awards program, and senior Cailee Plunkett is a semifinalist in the prestigious Overture Awards competition.