Kellie O'Brien Honored at Excellence in Education Awards
Posted on: February 12, 2020
J.F. Dulles kindergarten named Outstanding Student-Teacher Mentor.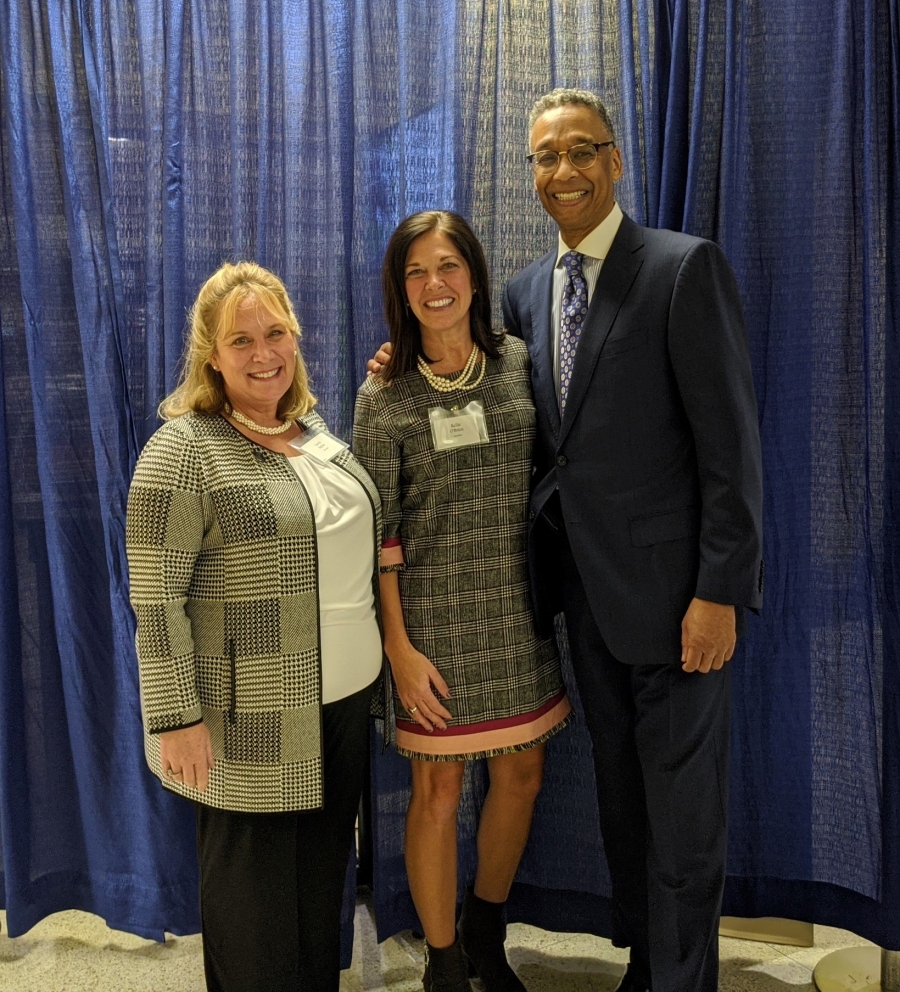 Mrs. O'Brien provides a warm, nurturing and enriching classroom for her kindergartners, and also for the long line of student teachers who come to J.F. Dulles Elementary to learn from one of the best. Mrs. O'Brien was nominated for the award by her former student-teacher, Kayla Mueller. The award was sponsored by Mount St. Joseph University and presented by Dr. Laura Saylor, Dean of the School of Education.
"The thing I wish all my students knew about themselves is how beautiful and unique each one of them is," Mrs. O'Brien said in a video shown at the awards ceremony.