Noteworthy recognition for OHHS Art and Design students
Posted on: December 14, 2020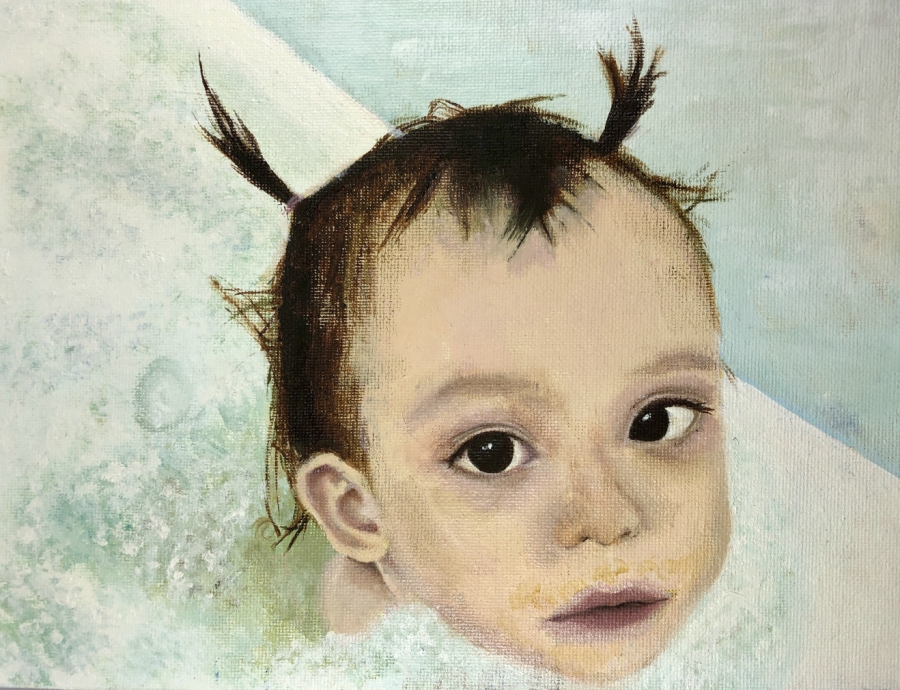 The work of 27 OHHS students was chosen for the prestigious Celebrating Art anthology.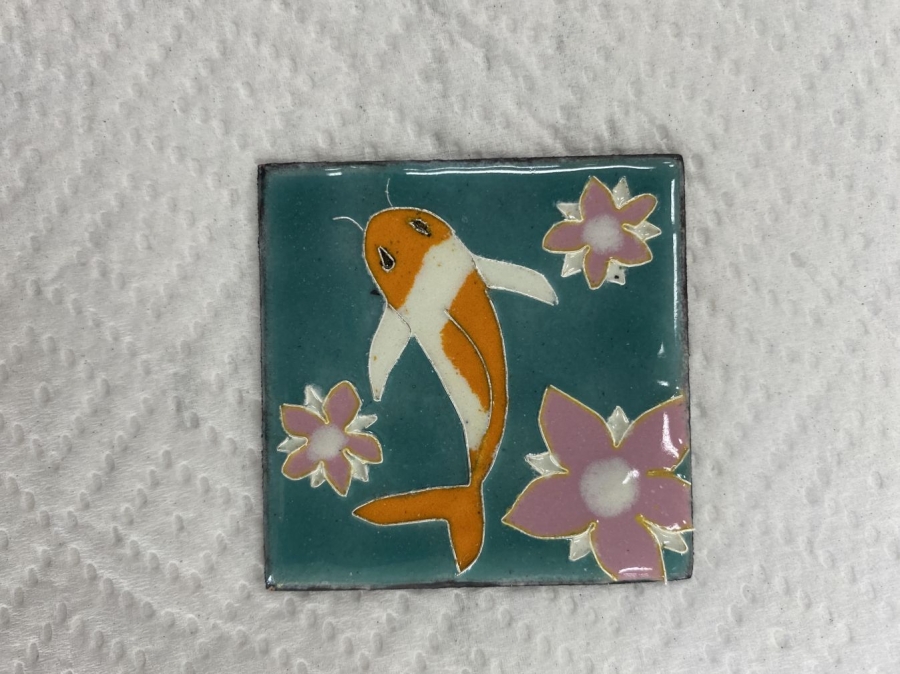 The work included for publication in full-cover, hardbound art book, Celebrating Art, includes ceramics, enamels, painting, printmaking and drawing.
Congratulations to the students earning this recognition: Kyle Cornelius, Jamie Damico, Julia Hageman, Molly Lorenz, Maiya Taft, Sammie Gerde, Riley Ludwig, Sarah Bosse, Anna Caito, Sydney Dance, Susan Park, Kylee Adams, Samantha Bradley, Olivia Burnett, Bailey Drummond, Henry Groh, Gabby Hancock, Skylei James, Logan Jones, Rebecca Kaiser, Chloe Meadows, Erin Olakanmi, Sophia Osborne, Paige Smith, Jaelan Sow, Anna Thomas, Madison Williams and Sarah Young.