Side Menu Ends, main content for this page begins
Back to Side Menu (includes search)
Oak Hills Local Schools is hiring!
Posted on: December 9, 2022 8:40 am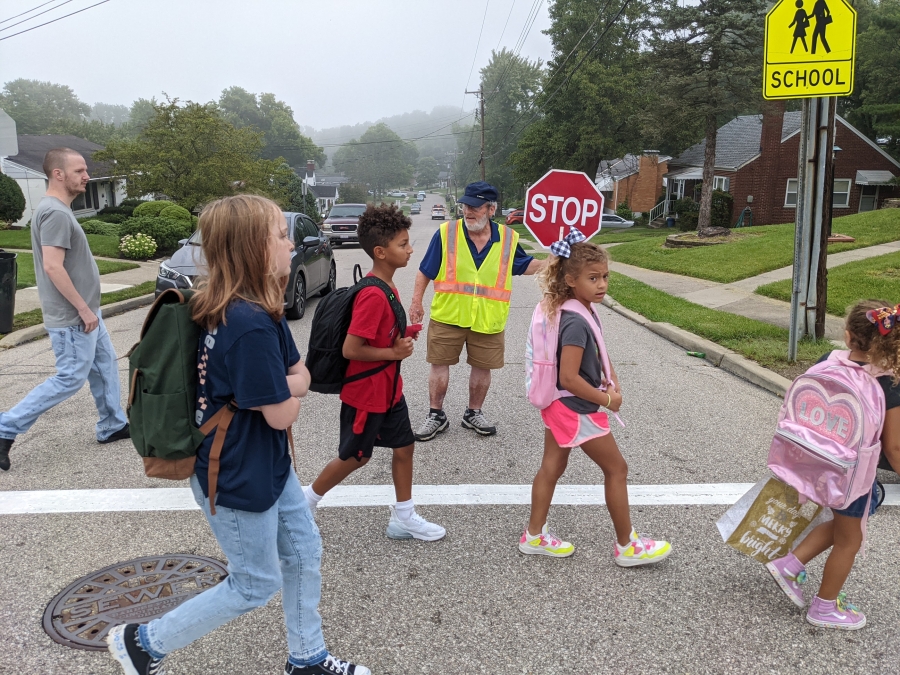 Be part of the Highlander family as a bus driver or crossing guard.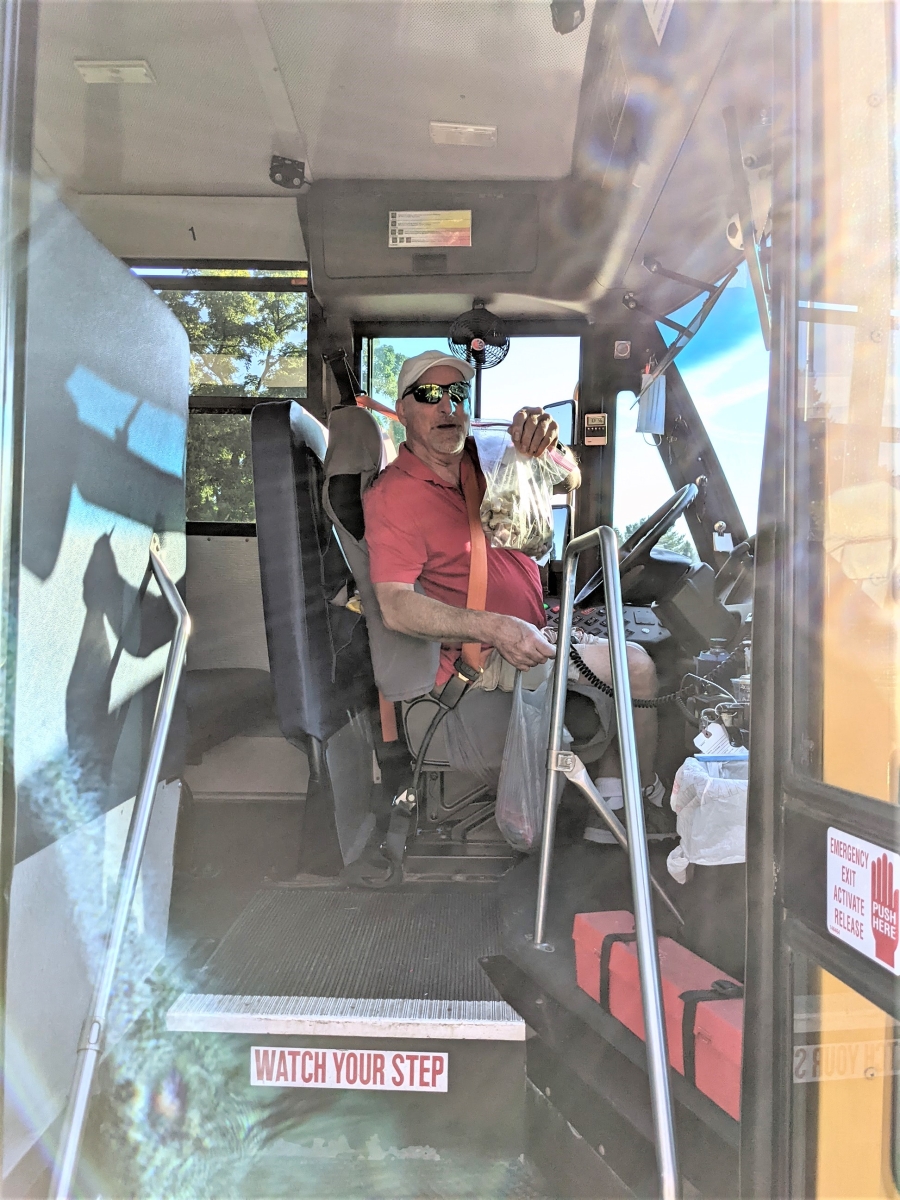 Oak Hills Local Schools has job openings that might be a perfect fit for you or someone you know – maybe a retiree, parent with school-age children, or a small business owner.
The district is hiring bus drivers, which can be a great part-time job. It's 5.5 hours per day with no evenings, no weekends, no holidays and summers off. We offer good compensation, along with a state retirement plan. Health, vision and dental insurance plans are also available.
The district is also looking for crossing guards, and substitute crossing guards. This position is a great option for retirees who want to work very limited hours and enjoy getting to interact with Oak Hills students.
Bus drivers and crossing guards play a vital role in keeping our students and community safe and are important members of the Oak HIlls family. For more information on these positions, please email or call Transportation Supervisor Tracy Marcum at [email protected], 513-574-2161.