Popular Cincinnati author visits C.O. Harrison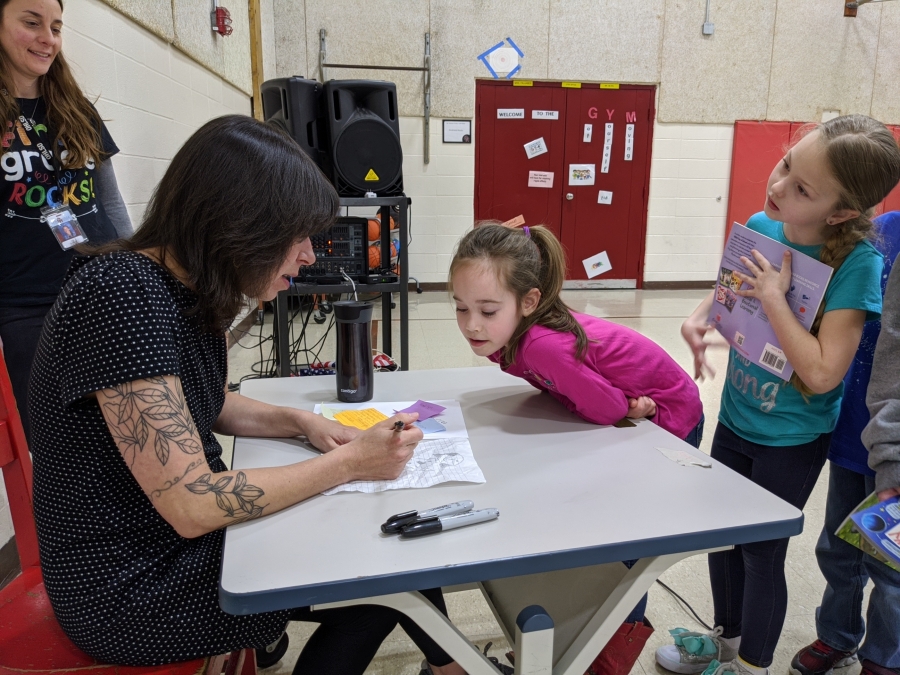 Emma Carlson Berne is the writer-in-residence for the Public Library.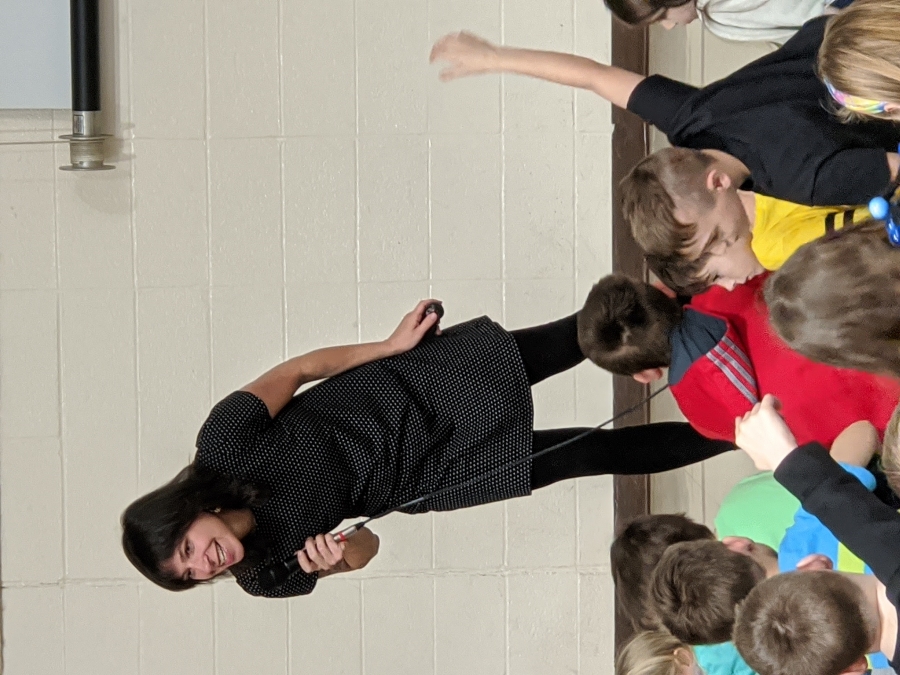 A grant from the Oak Hills Alumni & Educational Foundation brought the popular juvenile and young adult fiction and non-fiction writer to COH. She told students that her writing grew out of her love of reading as a child and that she often uses experiences from her childhood in her writing.
Some of her best-loved books are Never Let You Go, Still Waters, Hard to Get, and Sunset Ranch.