Seeking a few wonderful bus aides!
Posted on: April 18, 2022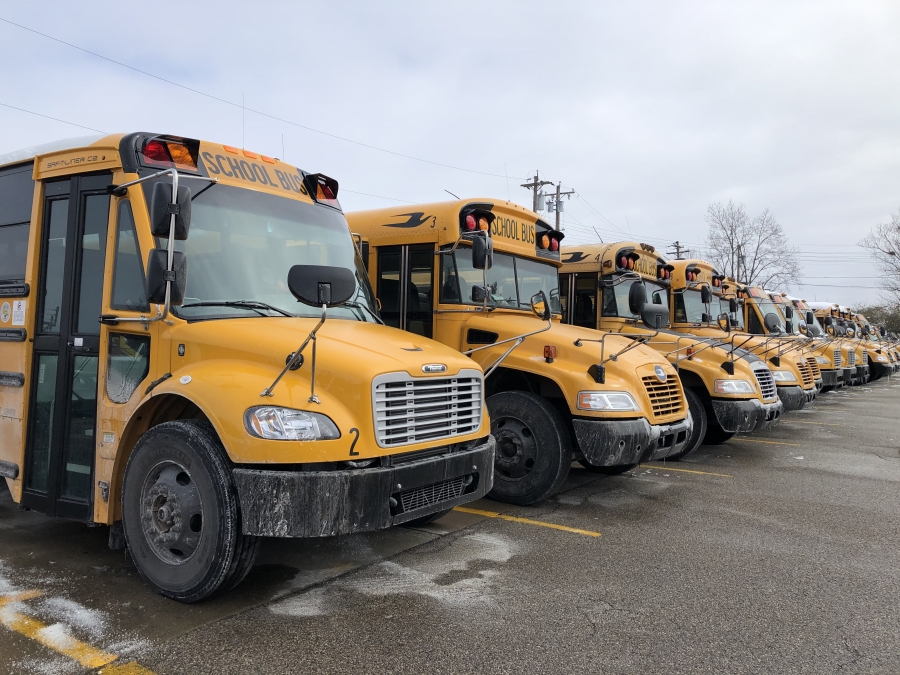 Come be part of the OHLSD family!
Do you know a special person -- maybe a retiree or parent -- who would enjoy working for Oak Hills Local Schools as a bus aide on buses that transport students with special needs? It's important work that makes a real difference for our students and families, and a great opportunity to be part of the OHLSD family.
Successful candidates will enjoy great hours, paid training, and summers and major holidays off. Current hourly wage is $13.66, increasing to $13.93 for the 2022-2023 school year.
Please contact Transportation Supervisor Tracy Marcum at 513-574-2161 for information and an application. Thanks for sharing this information with folks you know who may be interested!