The golden virtue of service
Posted on: November 18, 2019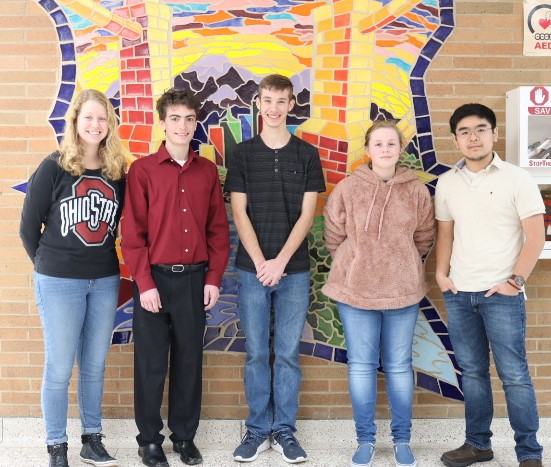 The United Nations Association has named 7 OHHS students National Community Service Award winners for their remarkable contributions.
National Honor Society members and leaders in many school activities -- as well as cramming their schedules with the most challenging classes -- these students have achieved noteworthy levels of service: Zachary Gault earned the Ambassador level award for 100+ hours of service. Sophia Elchynski, Luke Miceli, Anna Applegate, Andy Au, Camryn Anderson and Sarah Slattery all earned Honor level awards for 64+ hours of service.
OHLSD sends hearty congratulations to these students and their families.