J.F. Dulles Elementary School News
A day of joy & gratitude: COVID-19 vaccine arrives!
Posted on: February 12, 2021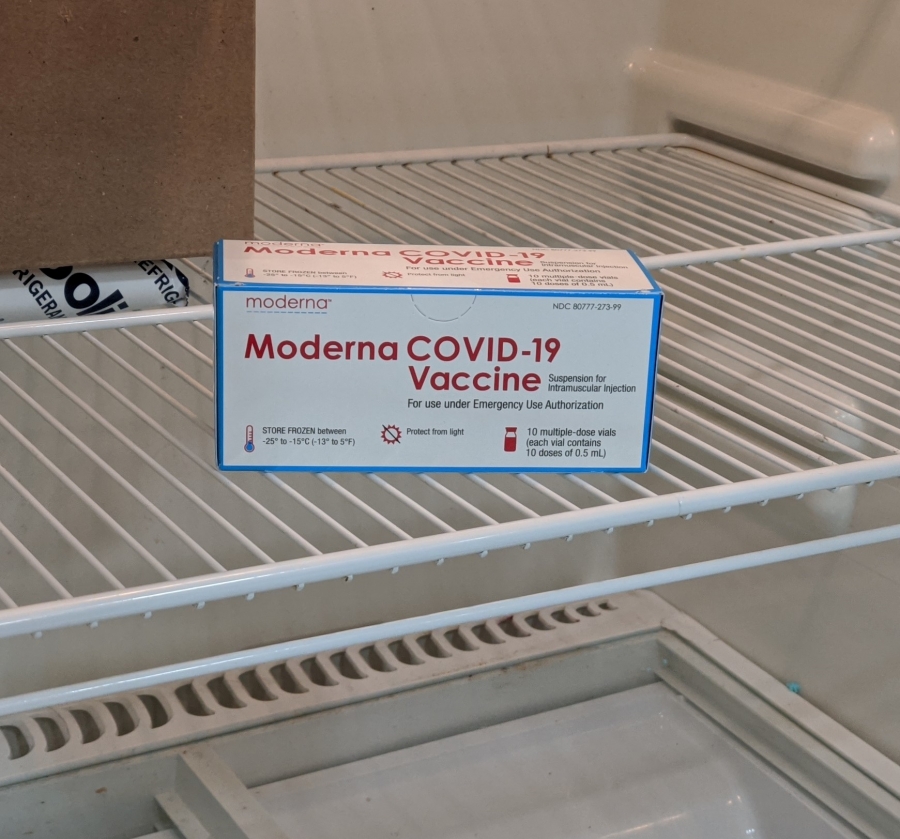 OHLSD staff begins receiving Moderna vaccine.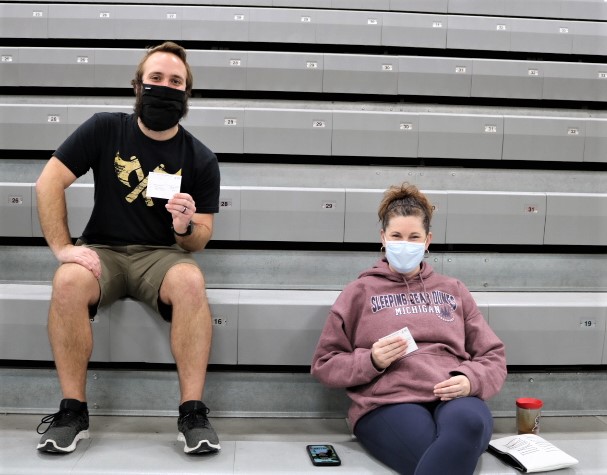 The Oak Hills Local School District is grateful to the Ohio Department of Health and our partner, HealthWorks, for beginning COVID-19 vaccinations for OHLSD staff members. The process was well-organized and efficient. Special thanks go to the district nursing staff, the custodial and maintenance staff, food service staff and other support staff and administrators who planned every detail of the operation. More than 86% of OHLSD staff members chose to receive the vaccine!