J.F. Dulles Elementary School News
J.F.Dulles students are published poets
Posted on: January 5, 2021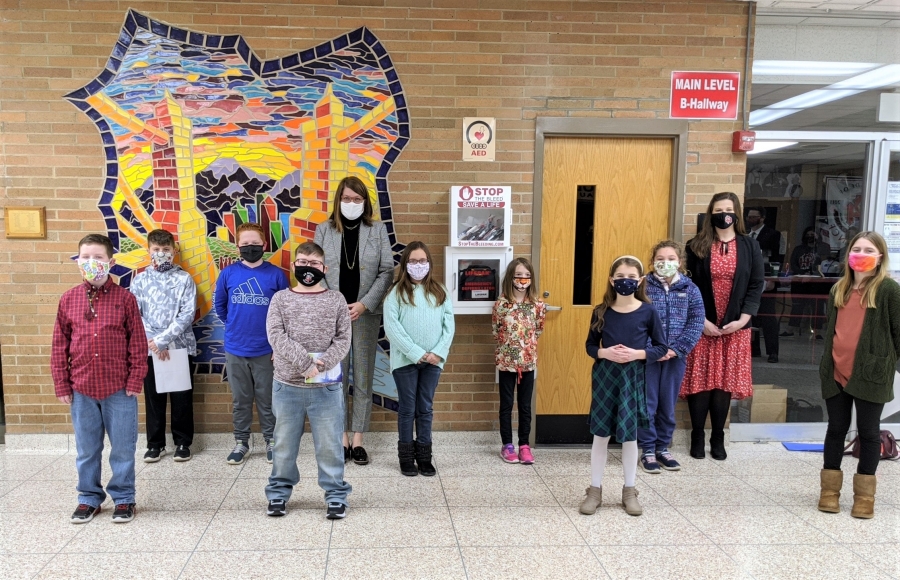 Fourth graders' work recognized in United Kingdom's Young Writers contest.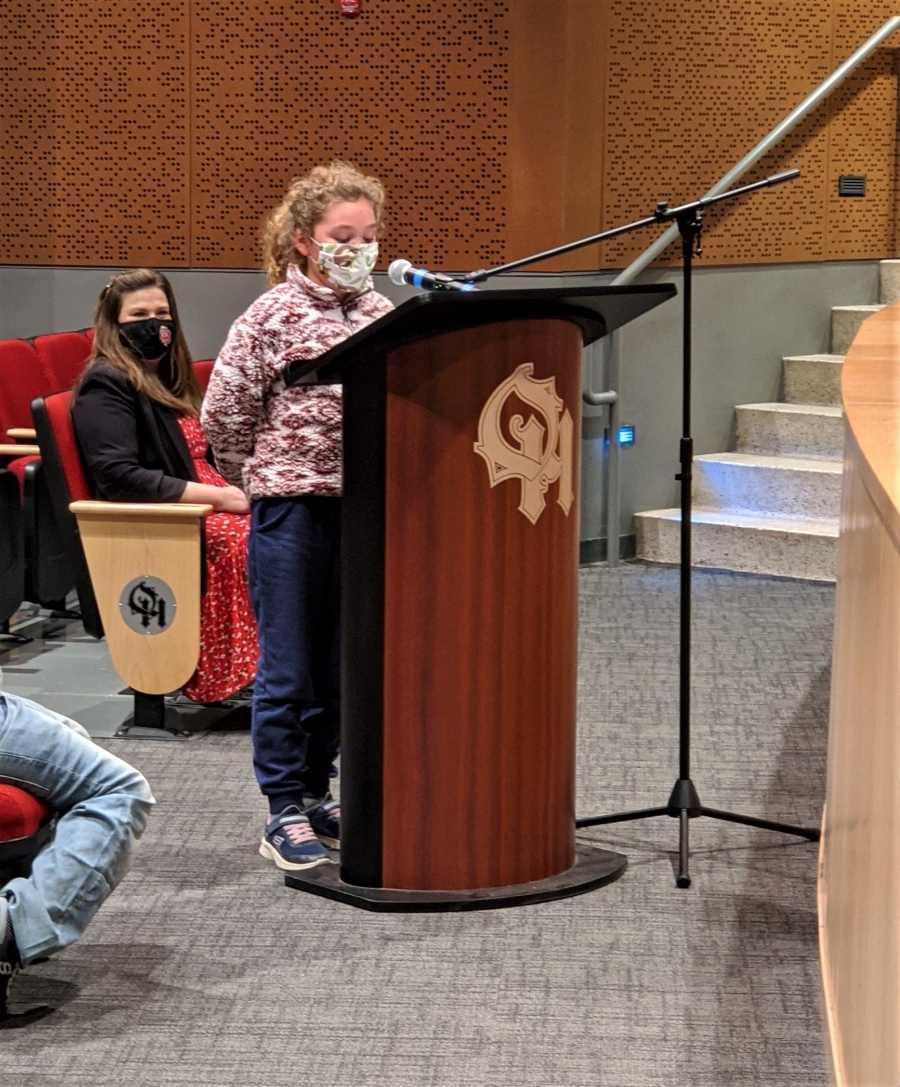 The students' poetry grew out of their reading and writing enrichment class with JFD music teacher Alison Rack. It has been published in the book, Once Upon a Dream: Treasured Voices. Oak Hills Board of Education members loved hearing the students read their work at the Jan. 4 board meeting!
The JFD published poets are Jaylen Cruse, Dominic Golay, Lily Greene, Avery Klosterman, Mira Moehring, Evelyn Riley, Anna Schuler, Pia Tripathy, Drew Watkins and Eli Wilson. Congratulations to these talented students!