J.F. Dulles Elementary School News
Rapid Run Middle School performs The Music Man Jr.
Posted on: January 13, 2020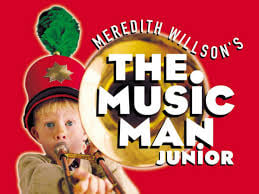 A fresh take on a classic musical! Jan. 23, 24 & 25
It's a great opportunity for family fun at an affordable price! Performances are at 7 p.m. in RRMS auditorium.
To order tickets, go to the Rapid Run Middle School website and click the "Rapid News" link on the left. Then click on the "Rapid News 1-6-20" link and download the form. Send the completed ticket form with payment to the RRMS Office. Checks payable to RRMS PTA.