Administration Office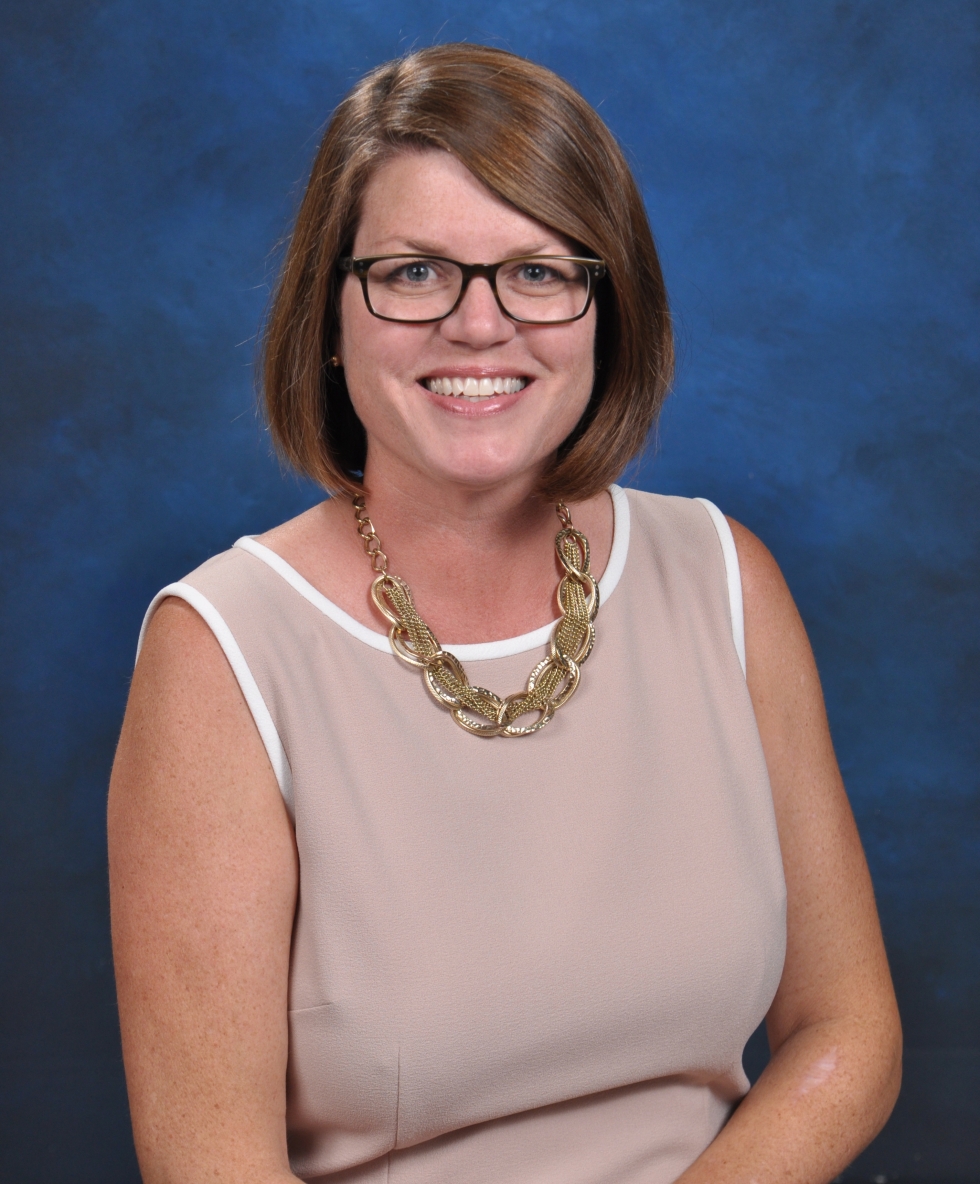 A Letter From The Principal
Dear families of J.F. Dulles Elementary School,
It is with a great sense of pride and honor that I share this letter with you as I continue to serve as your school leader for the 2022-23 academic year. I would like to take this opportunity to say "welcome" to new families of Oak Hills and JFD. The Dulles family is very glad your student is a part of our school! At JFD, we view each child as an individual with wonderfully unique gifts. The staff of J.F. Dulles are here to serve your child and you as a family during these formative years in education.
J.F. Dulles Elementary continues its journey of academic achievement and growth among all students. Each staff member takes on the role of educating and caring for your student as a part of our mission to create lifelong learners! Our students engage in a rich curriculum as supported by the Oak Hills School District. Reading and writing are at the heart of all we do at JFD with further focus on mathematical understanding and the functions of the world around us. Our teaching staff works very hard at drilling down to the specific academic and social-emotional needs of each student throughout the school days. We, along with other buildings in the district, offer additional support through our school psychology staff, Children's Hospital Mental Health Specialist and other related staff to serve the whole child.
JFD is a school rooted in tradition, as shown through our wonderful school events, such as Trunk or Treat, Winter Wonderland, grade level musicals, Grandparents Nights and other family-centered events. With the help of our PTA, I am happy to share that these events are offered at little or no cost to your family! The fundraising that is done provides the above-mentioned events and also allows for classrooms to experience academic ventures, such as COSI and Everybody Counts along with fun celebrations throughout the year!
J.F. Dulles Elementary exemplifies a culture of respect, responsibility and safety. In fact, the expectations of the school are focused on the following three ideas, "Be Respectful, Be Responsible and Be Safe!" The expectations of classroom behavior, hallway behavior, lunchroom and other common area behaviors are clearly outlined for students to understand. This is shared through common lessons during the first weeks of school and then continues throughout the year with behavioral booster sessions.
Overall, the vision of our school sums up all we do at JF Dulles. Our vision states, "We will be a safe and nurturing learning environment where all students are empowered to discover their strengths and achieve maximum potential in their academic, social and emotional development." It is our sincere belief, that we live our vision statement daily and do so through the positive learning interactions with each student. As the building leader, it is my sincere hope that the children and families of J.F. Dulles Elementary share our belief that every student's success and happiness matters each time they walk through our school doors and for years to come.
Wishing you a wonderful 2022-23 school year!
Mrs. Elizabeth Riesenberger
Staff
Mrs. Elizabeth Riesenberger, Principal
Mr. Matt Page, Assistant Principal
Mrs. Cynthia Fraley, Secretary
Mrs. Karen Kramer, Secretary
District Phone Numbers
Absence Line: 513.347.2970
Safe Schools Hot Line: 866.547.8362
Transportation: 513.574.2161
Food Service 513.598.2959