Side Menu Ends, main content for this page begins
Back to Side Menu (includes search)
Highlander GMC Athletes of the Week
Posted on: January 25, 2022 8:00 am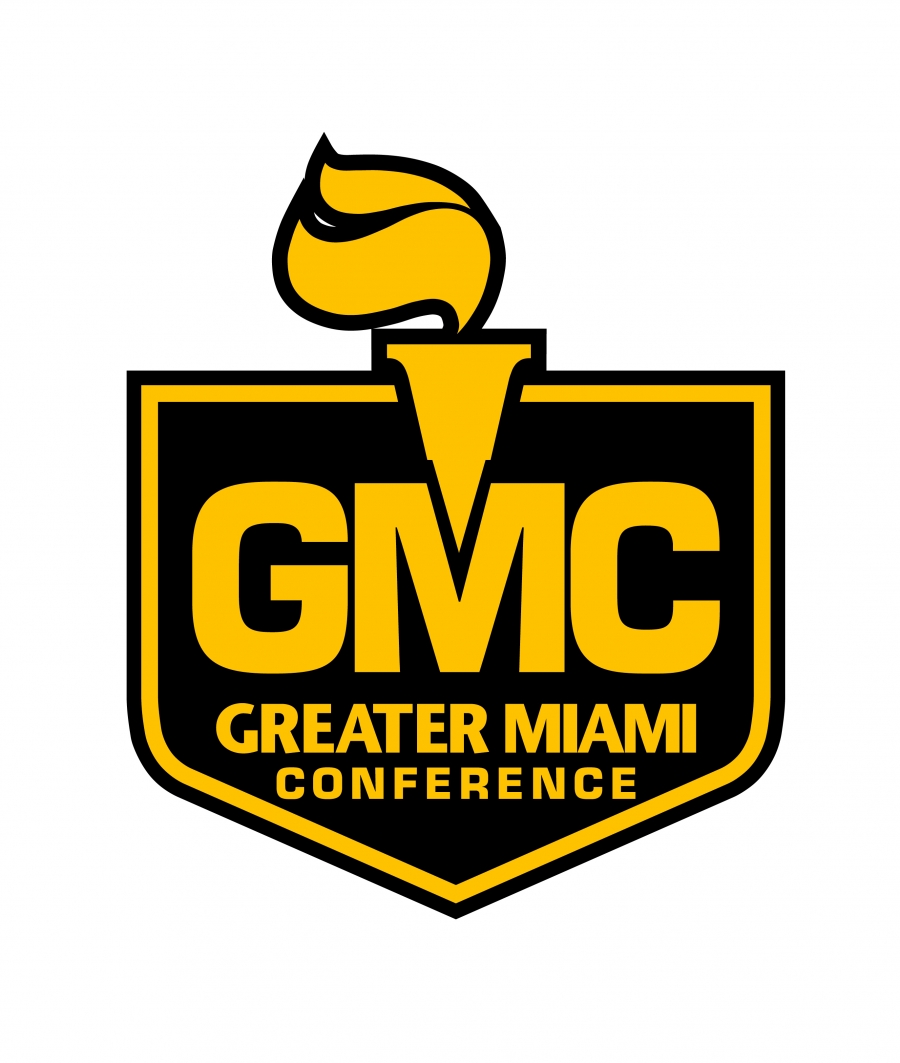 Congratulations to our Highlanders who were named GMC Athletes of the Week!
Emily Lipps Girls' Bowling Jr
Emily has had an awesome couple of weeks on the lanes this month! At our match against Mercy McAuley she rolled the second highest series for both the Varsity and JV teams, a 271. Then this past Thursday she had games of 141 and 122 in our match against Lakota West, leading the JV team. This gave her an average score of 133.5 per game for the 2 weeks, 25 pins above her current average per game! In her first year on the team, Emily is really stepping up!
Teagan Charles Girls' Swimming Jr
Teagan has become an important member of the girls team in her first year at Oak Hills. She is our top Backstroker and 200 IMer. Against a tough Highland team, Teagan took first in the 200 IM and was the leader for both the 200 free and medley relays
Jaxson Dorsel Boys' Swimming Fr
Jaxson continues to improve and PR in all of his events. He is very coachable and all of the corrections and hard work is showing. At the Highlands meet, Jaxson shattered his best times in both of his individual events. In his first year, Jaxson has taken a key role and will play a big part in end-of-year tournaments.
Erin Hennebry Girls' Swimming Fr
Erin has stepped up everytime she is needed. At the Highland meet this week, Erin was a big pick up for the relays, but most importantly she took on the 500 free again, for the second time. With the goal of making the GMC lineup, Erin pushed herself, taking off 9 seconds of her best time.
Eve Troutwine Girls' Swimming Fr
Eve, as a freshman, has only two individual events that she has not competed in yet. The multiple events she has swam, have been ever improving, making her a true asset to the girl's team. This week, at the Highland meet, Eve almost broke the 7 minute mark on her 500 free. This is a 20 second drop from her PR.
Garrett Kessling Boys' Basketball Soph
Garrett, a multi-sport athlete, has steadily improved this season. Playing varsity basketball as a sophomore in the GMC and against our non-league schedule can be a difficult endeavor. Garrett has aggressively and positively attacked his opportunity. He comes early in the morning before school to shoot. He is extremely coachable and gives his best in every practice and game situation. Garrett also has earned over a 4.0 GPA, ranking him 8th in his class. No doubt, he has been a positive role model as a hard worker and showing a great attitude.
Brooke Wieck Girls' Basketball Soph
Brooke, a sophomore forward, was injured back on December 18 and expected to miss 6 weeks. But she worked hard and came back 2 weeks early from her serious ankle injury to score 4 points and grab 2 rebounds off the bench in a loss to Mason.