Oakdale Elementary School News
It's Oakdale's 50th Birthday!
Spiritwear is now on sale.
All orders are due by March 13. Go to
2016-17 Quality Profile published
Posted on: September 21, 2017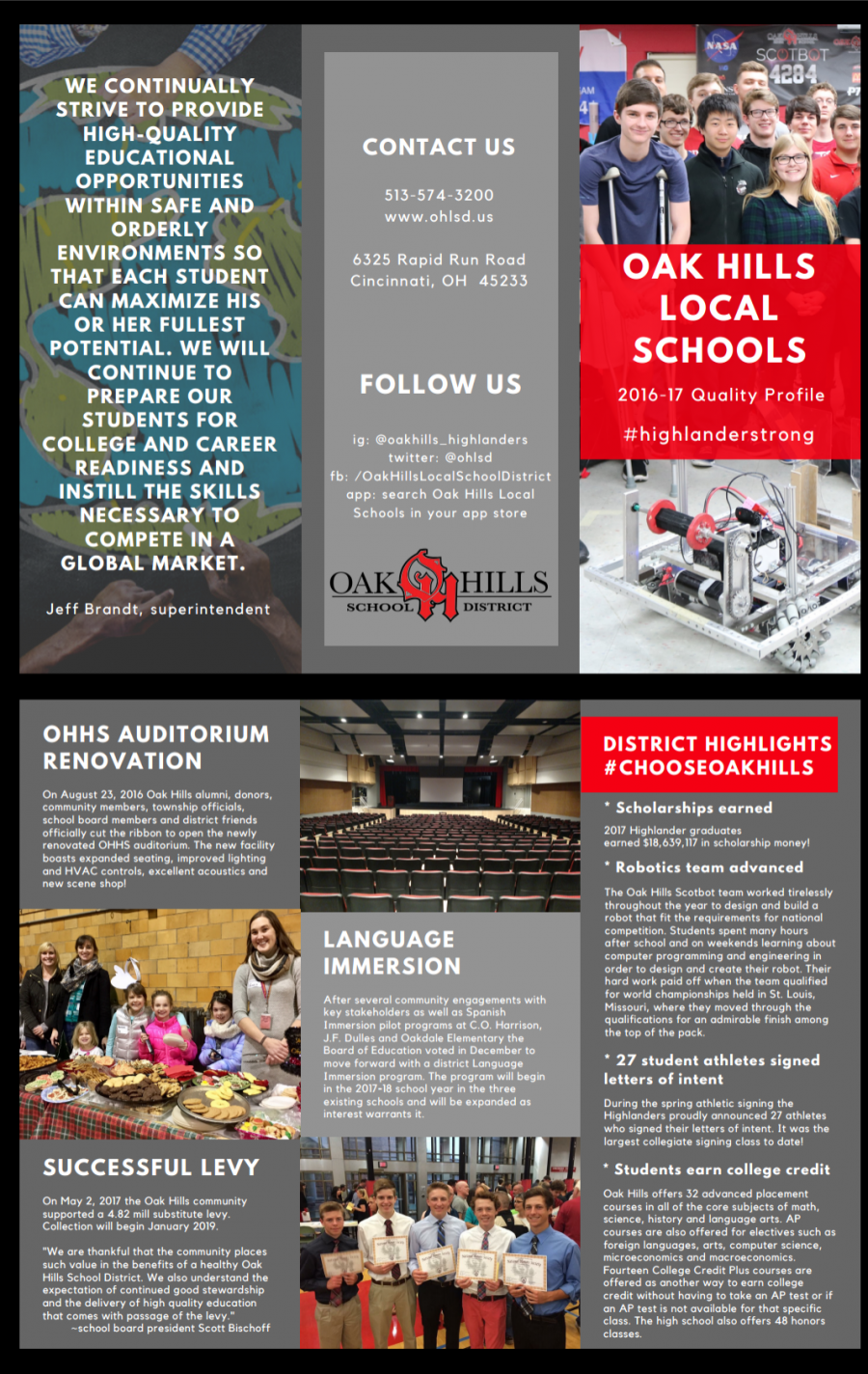 Today, the Oak Hills Local School District published their Quality Profile for the 2016-17 school year. You can read it here.