It's Oakdale's 50th Birthday!
Spiritwear is now on sale.
All orders are due by March 13. Go to
Side Menu Ends, main content for this page begins
Back to Side Menu (includes search)
Take time to breathe in yoga club
Posted on: May 6, 2019 2:00 pm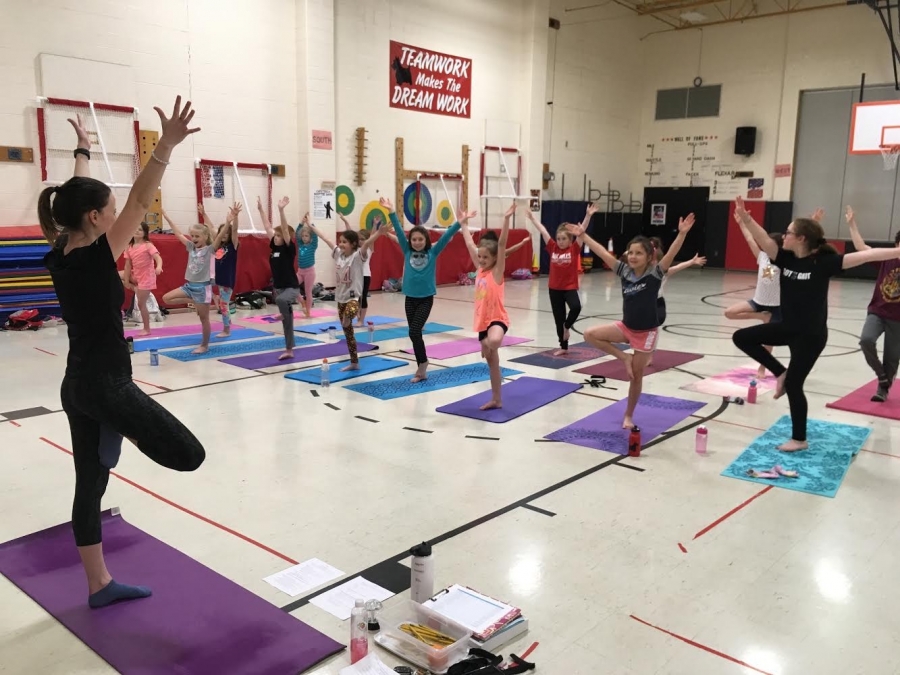 Our students at Oakdale Elementary are learning mindfulness, breathing techniques and how to find stillness as part of the new yoga club at school this year. What useful skills to learn, especially during testing season.