Oakdale Elementary School News
It's Oakdale's 50th Birthday!
Spiritwear is now on sale.
All orders are due by March 13. Go to
2017-18 Quality Profile
Posted on: September 25, 2018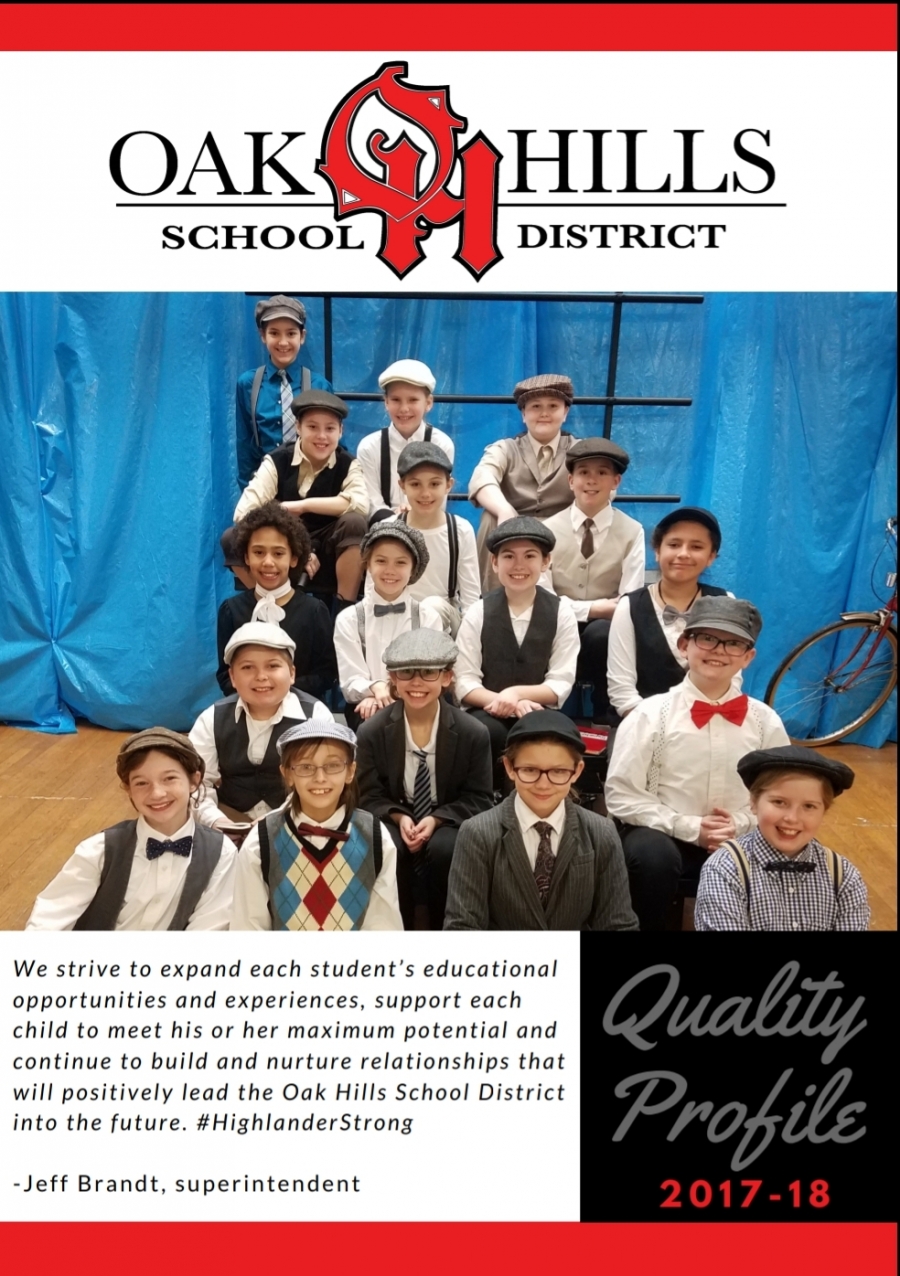 For the 5th year in a row, the district is proud to release our #QualityProfile. We hope you'll take a few minutes to review this impressive report highlighting our #highlanderstrong district! You can find this year's report under the About Us section of our website.