Oakdale Elementary School News
It's Oakdale's 50th Birthday!
Spiritwear is now on sale.
All orders are due by March 13. Go to
A powerful day of security training for OHLSD
Posted on: October 13, 2019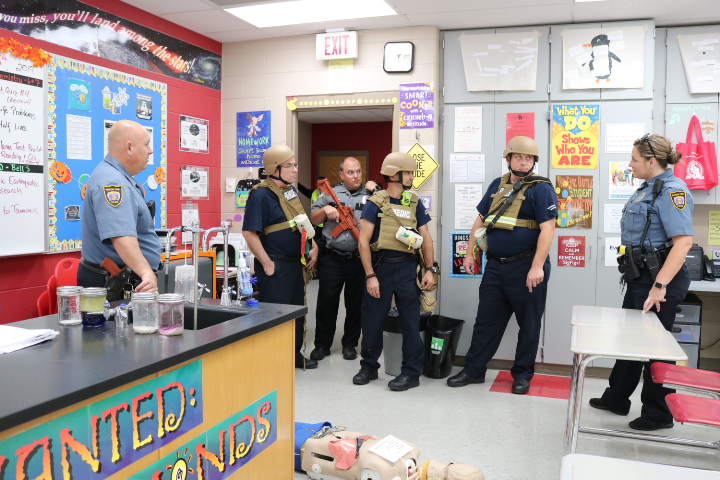 Safety and security training is an ongoing focus for OHLSD, but an Oct. 14 drill by local first responders delivered an especially powerful lesson for district administrators.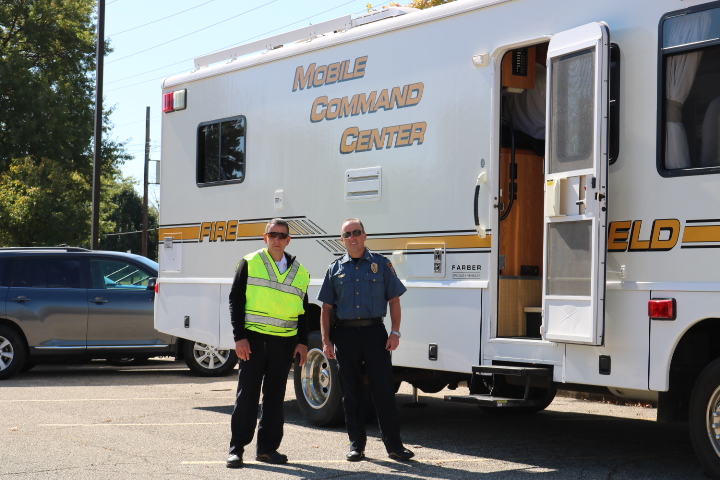 OHLSD is so fortunate to have Green Twp. and Delhi Twp. police and fire departments as community partners. An Oct. 14 joint training session was a great example. The safety responders led district administrators in a security drill, and talked the team through first responses, communication, lockdown, police and district roles, and after-care for students and staff. Feeling grateful to partner with and rely on such professionals!