Oakdale Elementary School News
It's Oakdale's 50th Birthday!
Spiritwear is now on sale.
All orders are due by March 13. Go to
COH nominated for Blue Ribbon Award
Posted on: February 1, 2020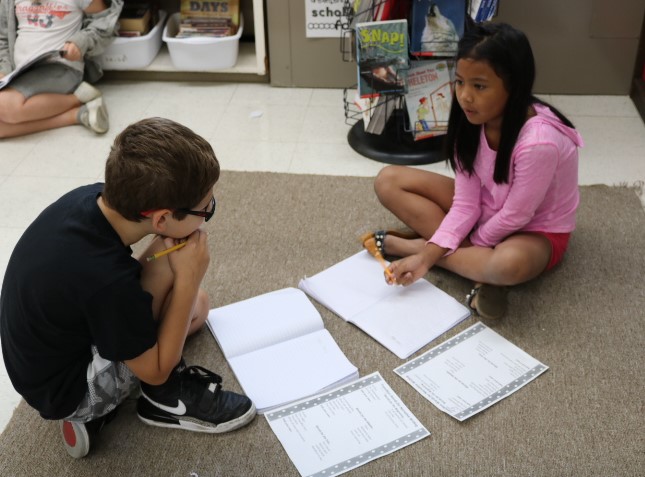 C.O. Harrison could be named one of nation's top schools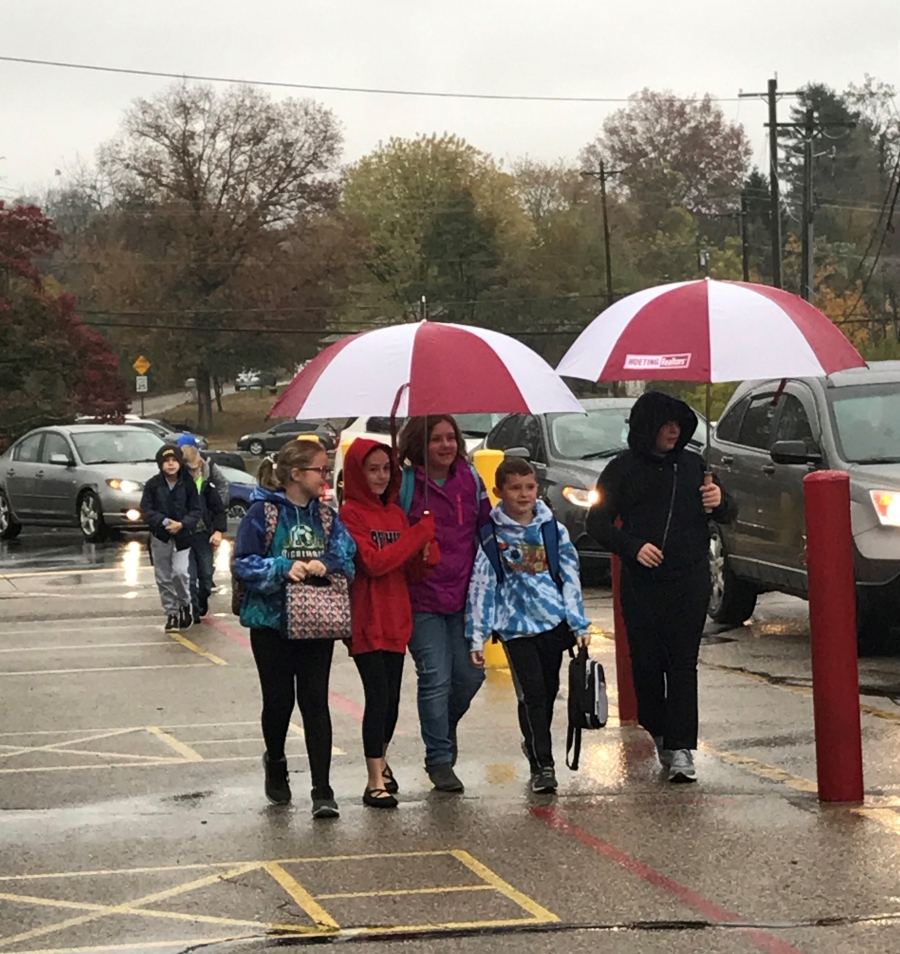 The Ohio Department of Education nominated C.O. Harrison Elementary for the national Blue Ribbon Award, which recognizes educational excellence. COH has high scores, strong attendance, an amazing staff and happy, involved students. Brian Conners is the principal and Amy Marquette is the assistant principal.
The Oak Hills family is proud and excited for C.O. Harrison families and staff!