Oakdale Elementary School News
It's Oakdale's 50th Birthday!
Spiritwear is now on sale.
All orders are due by March 13. Go to
Enquirer: Shellie Hageman "represents everything right"
Posted on: October 16, 2019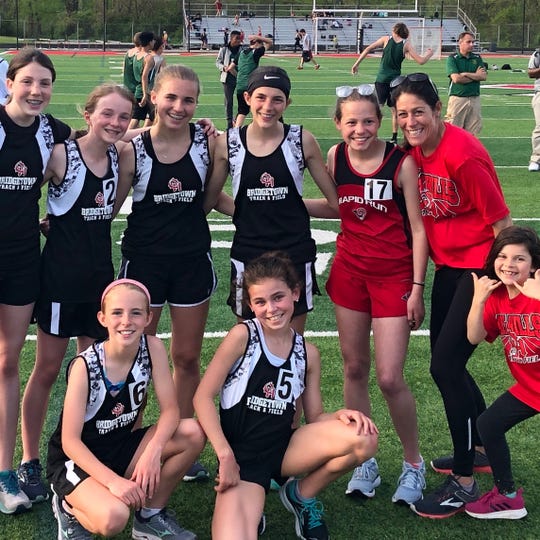 For 20 years, Oak Hills' head girls cross country coach has been developing good runners and good human beings.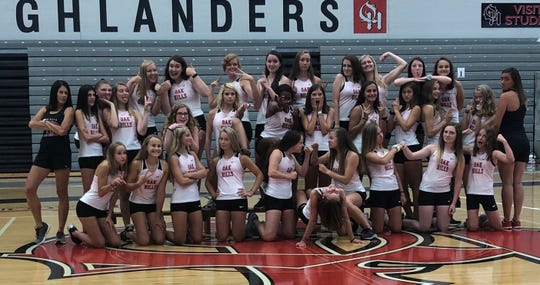 Cincinnati Enquirer reporter Shelby Dermer perfectly captured Coach Shellie Hageman's all-in spirit and wise approach to developing happy, healthy student-athletes. Read the story: https://www.cincinnati.com/story/sports/2019/10/16/oak-hills-hageman-represents-everything-right-cross-country/3978213002/