Oakdale Elementary School News
It's Oakdale's 50th Birthday!
Spiritwear is now on sale.
All orders are due by March 13. Go to
EZ pay update for 2019-20
Posted on: August 6, 2019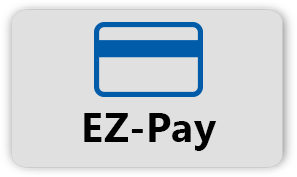 Effective for the 2019-20 school year, parents will be assessed a 3.99% convenience fee when loading funds on their student's account using EZ Pay (the online system for fee payments). A convenience fee will be assessed for items such as loading lunch balances to a student's account, student instructional fees, participation fees and all other fees on EZ Pay. The convenience fee is assessed by many other districts in Southwest Ohio and our district will no longer absorb this fee due to budget constraints.
Parents not electing to use the EZ Pay system may continue to pay fees through cash or check at their student's school building. The district is continually researching online payment systems to ensure parents have efficient options for payment.