Oakdale Elementary School News
It's Oakdale's 50th Birthday!
Spiritwear is now on sale.
All orders are due by March 13. Go to
More than 140 families, 325 children helped by 'Caring and Sharing'
Posted on: December 21, 2020
OHLSD families, staff and community groups provide food, clothing and toys to local families.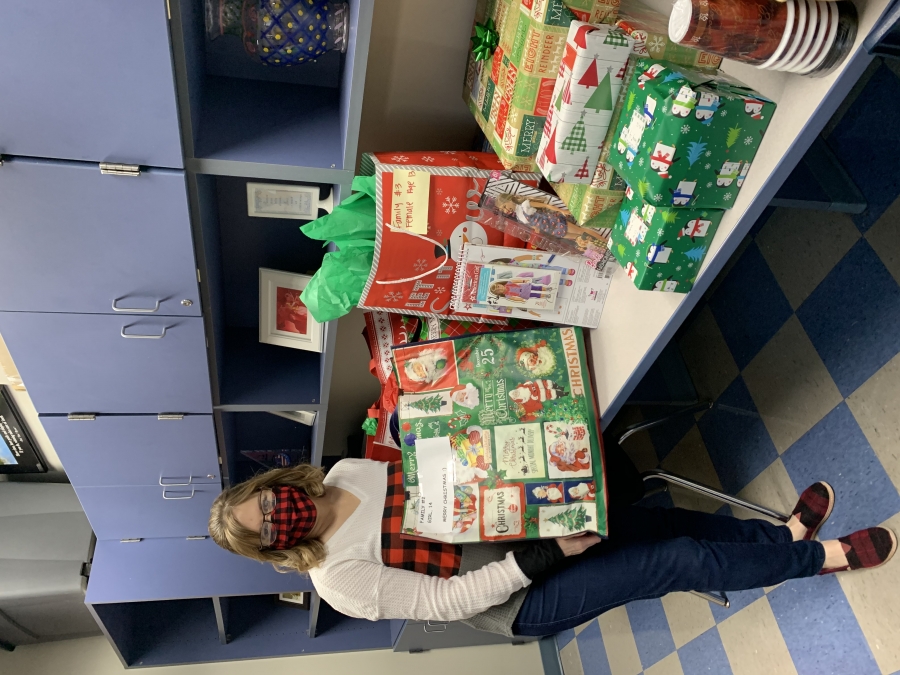 Oak Hills families and staff opened their hearts, wallets, piggy banks and pantries to provide for families experiencing need during this holiday season. From Springmyer Elementary's brimming-over Thanksgiving baskets, to toys and grocery gift certificates at C.O. Harrison to Oakdale's 200 gifts, and food, clothing and gift cards at the other six schools, the Oak Hills family provided love, support and encouragement to their neighbors in need. It is truly the Highlander tradition, and lovely to behold. Thank you, students, parents, staff and community organizations!