Oakdale Elementary School News
It's Oakdale's 50th Birthday!
Spiritwear is now on sale.
All orders are due by March 13. Go to
Ohio Lottery recognizes DMS staff member Kristen Wilson
Posted on: February 28, 2021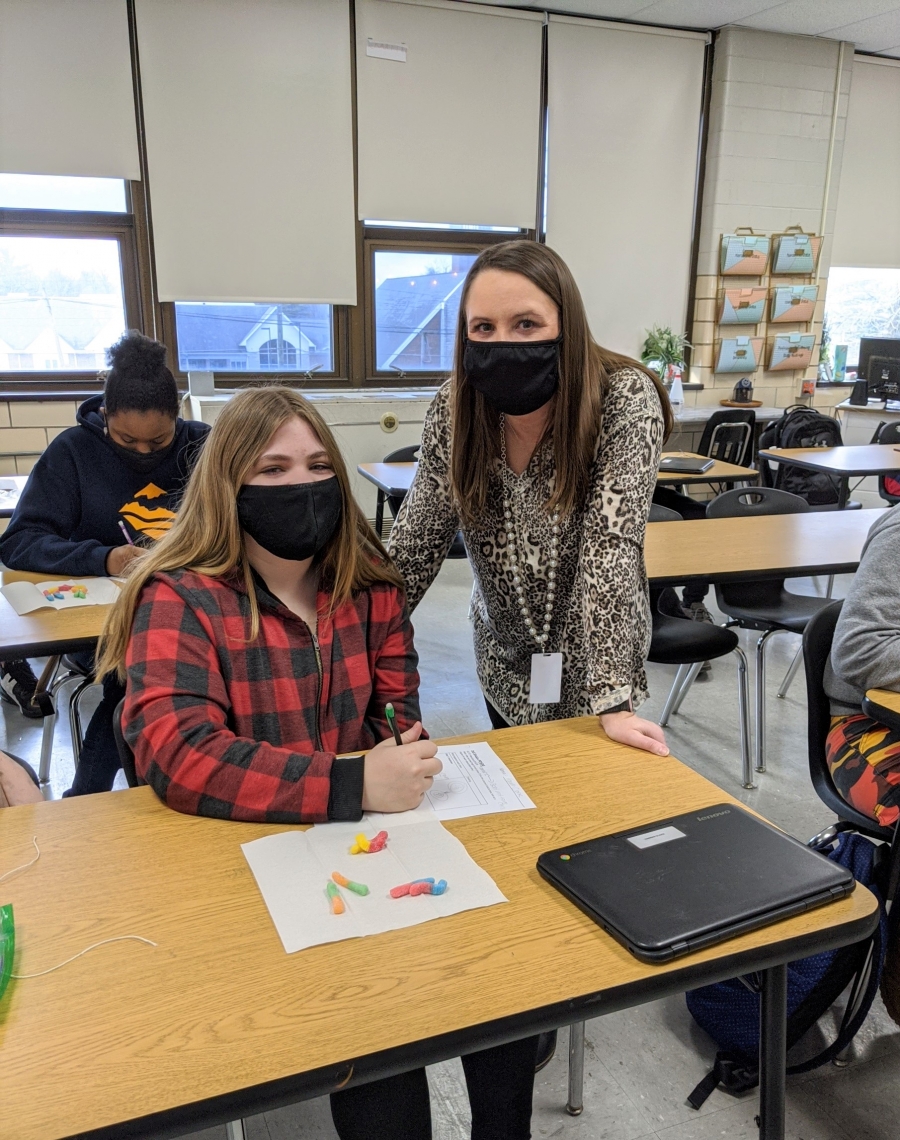 Intervention Specialist honored as Teacher of the Month
Ms. Wilson, a 15-year veteran staff member at Delhi Middle School, won the honor on the basis of excellence in the classroom, motivation, leadership, community service, creativity, dedication and communication. In announcing the award, DMS Principal Scott Toon said, "Ms. Wilson is a vital member of the Delhi Middle School team who works hard to serve our students and their families."
Thank you, Ms. Wilson, for your total dedication to your students, and congratulations on this special honor!