It's Oakdale's 50th Birthday!
Spiritwear is now on sale.
All orders are due by March 13. Go to
Side Menu Ends, main content for this page begins
Back to Side Menu (includes search)
Open houses August 22 & 24, 2017
Posted on: August 22, 2017 10:50 am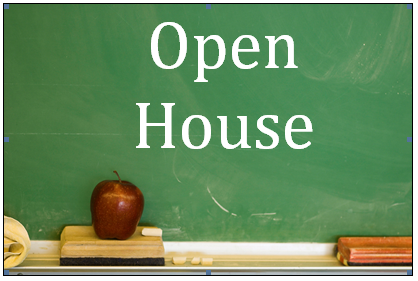 Open House for 3rd, 4th and 5th grade is on Tuesday, August 22 at 6pm. Open House for 1st and 2nd grade is on Thursday, August 24 at 6pm. Please go directly to your child's homeroom. Students are not required to attend.