Oakdale Elementary School News
It's Oakdale's 50th Birthday!
Spiritwear is now on sale.
All orders are due by March 13. Go to
State Champs!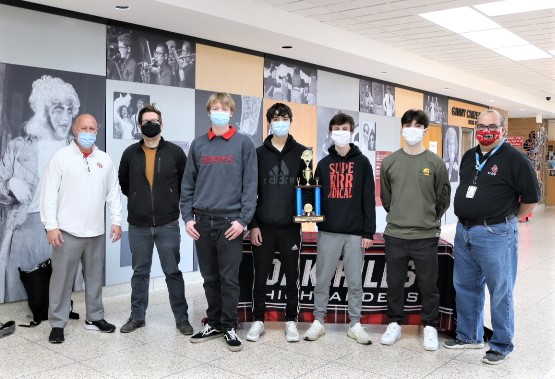 OHHS eSports team defeats Akron STEM High School to take Ohio title!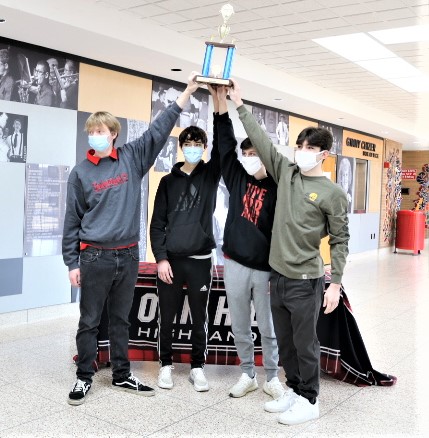 In just the second year of fielding a team, Oak Hills High School won the eSports Ohio League Championship. The league is made up of high school teams from across the state playing video games competitively. Oak Hills won playing the Valorant game.
The championship match, against a very tough Akron STEM High School team, was an intense three-hour battle. Until now, eSport competition has been dominated by northeastern Ohio teams.
Oak Hills team members are co-captains Gavin Orlet and Alex Weissmann, and Andrew Macke, Malachi Rottinghaus and Mason Trippel. Tim Bradrick and Dan Couch are coaches.
Besides providing college scholarships and the opportunity for professional careers in the field, eSports teach students quick decision-making, improvisation, teamwork, communication and dexterity.
Congratulations to a very talented group of young men!