Rapid Run Middle School News
Coronavirus Information & Links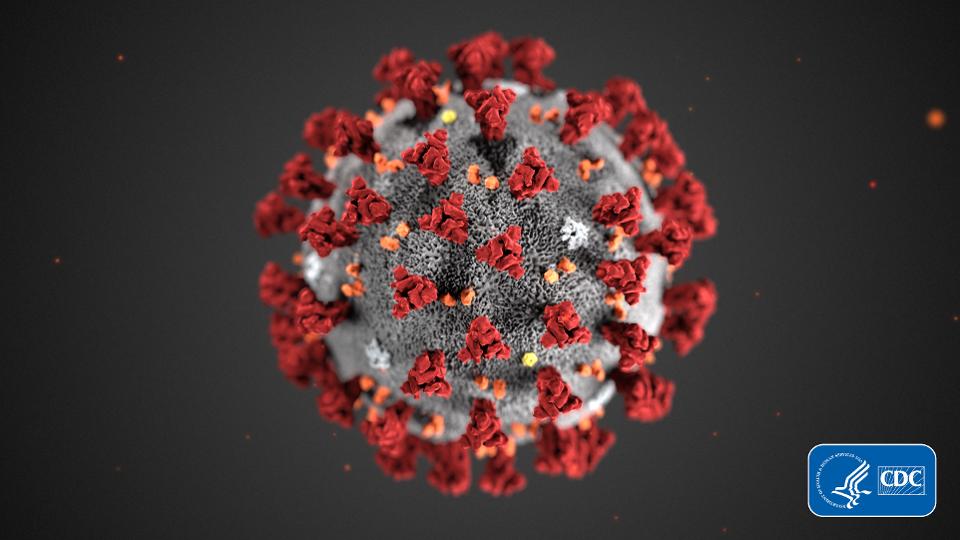 COVID-19 Image
Coronavirus information & links
Please visit ohlsd.us/coronavirus for a list of Frequently Asked Questions and the most up to date information regarding our response and plan regarding building closures and coronavirus.
---
See below for various information and links related to COVID-19. Additional information will be provided as it becomes available.
Coronavirus information from Hamilton County
Coronavirus Disease 2019 (COVID-19)
COVID-19, Cold and Flu How can you tell the difference!
Governor DeWine announcement 3/10/2020