Rapid Run Middle School News
Kindergarten and New Student Registration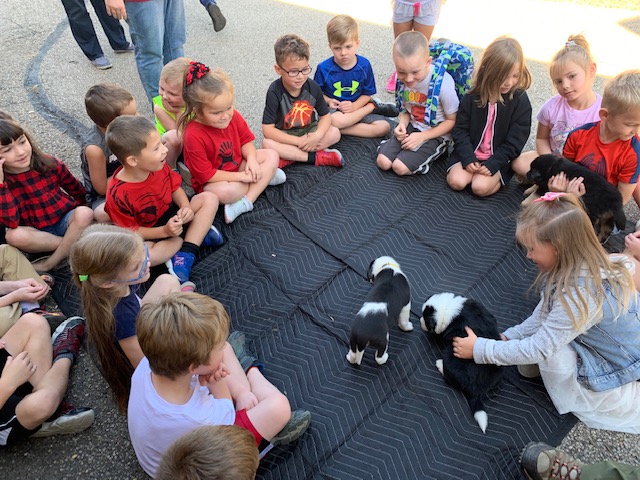 Here's how to begin the registration process during the school closure.
Because of Gov. DeWine's Stay at Home order, we have a new approach for registering both incoming kindergartners and students new to the district. Parents are asked to fill out this form to start the registration process. An Oak Hills Local School District staff member will be in touch with the next steps for enrolling your child.
On behalf of our entire district, welcome to Oak Hills!