Side Menu Ends, main content for this page begins
Back to Side Menu (includes search)
OHLSD offers new safety training, videos for students
Posted on: August 23, 2022 10:00 am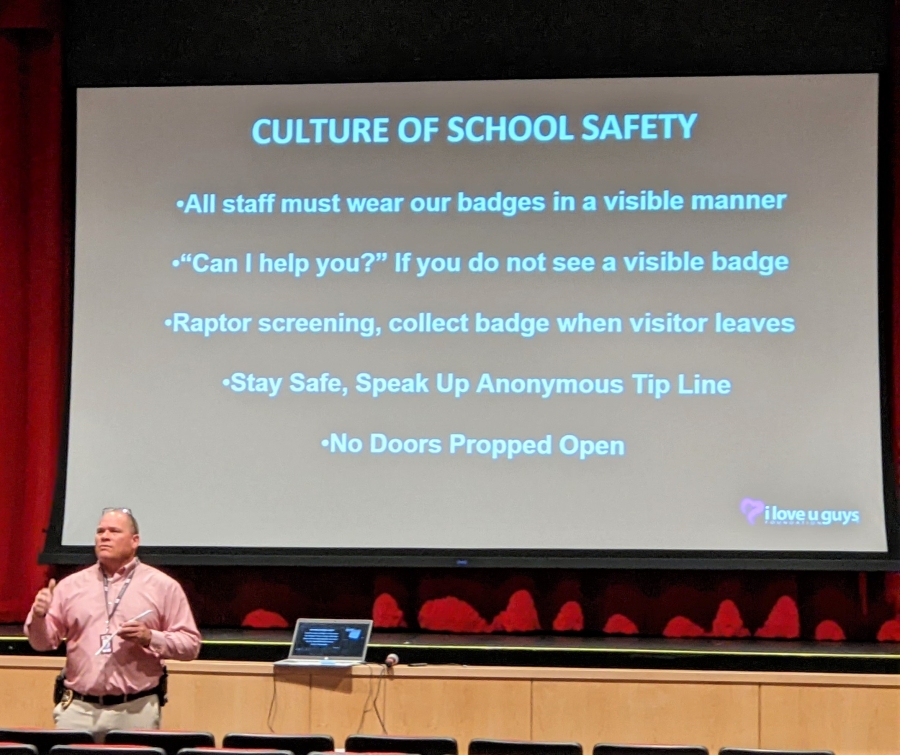 OHLSD will use a combination of two effective approaches -- the Standard Response Protocol and the Run, Hide, Fight protocol -- to help students and staff be safe and prepared.
OHLSD Safety and Security Director Bill Murphy is initiating safety training for students that includes emergency drills coordinated by local police officers and OHLSD security staff, and in-class discussions for grades 6-12 led by classroom teachers. The instruction will include these short videos, which parents are invited to review:
The videos sometimes take a few minutes to load; we appreciate your patience.
Students in grades K-5 will not view the videos but will learn about the Standard Response Protocol so they understand the importance of following directions, and how and why we use the Hold, Secure, Shelter, Lockdown or Evacuate options.