C.O. Harrison Elementary School
Administration Office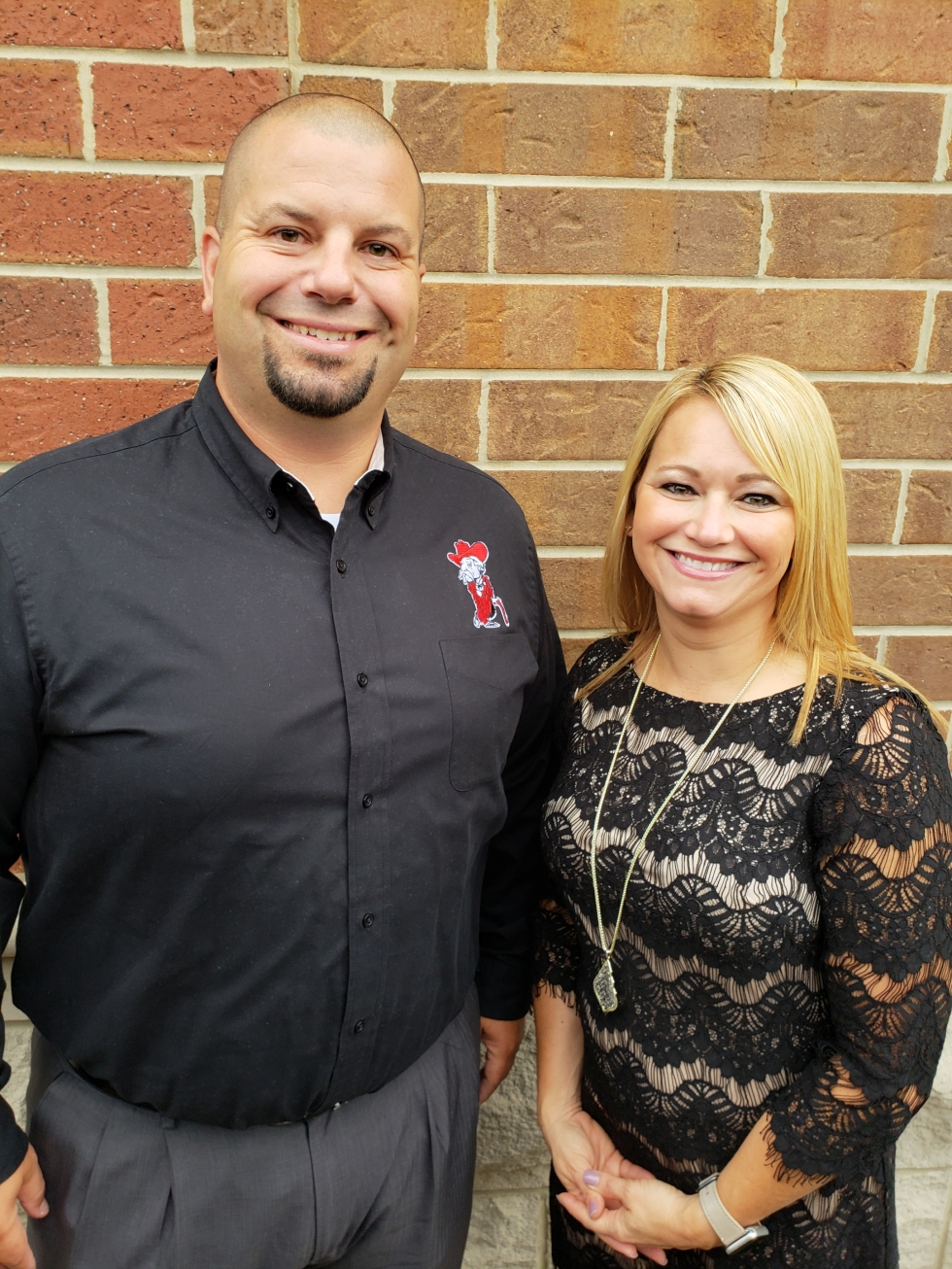 Hello and welcome to C.O Harrison Elementary School
We are here to partner with you to help your child achieve their fullest potential. Our goal is to provide a safe learning environment where students feel a sense of community through teamwork and collaboration. We are committed to providing each student opportunities to be their best self on a daily basis. We want academic and social growth for each and every student at C.O. Harrison. Our staff is highly motivated and ready to do whatever it takes to help each student in this growth. Simply stated we want to "know and grow" each student.
We want to provide an educational setting with a rigorous curriculum that encourages not only how to find and utilize information, but also how to problem solve. We want to not only build a solid foundation for students to become lifelong learners, we also want to expand that to allow their creativity to shine. We want to empower students to take ownership of their learning and set the tone for their educational future.
Our PTA theme for this year is "We are a TEAM (Together Everyone Achieves More)" This type of character building and message is exactly the type of atmosphere we strive to provide at C.O. Harrison. We have a large population and our goal is to build solid relationships with each family so that everyone feels a sense of belonging. This is only achieved through open two-way communication.
Once a Colonel, Always a Colonel,
Brian Conners & Amy Marquette
P.S. Please remember to keep your email information up to date so that you receive our weekly newsletter the Colonel's Corner. You can also visit our Facebook page.
Staff
| | | |
| --- | --- | --- |
| Brian Conners | | Principal |
| Amy Marquette | | Assistant Principal |
| Debbie Ellis | | Secretary |
| Debby Blome | | Secretary |