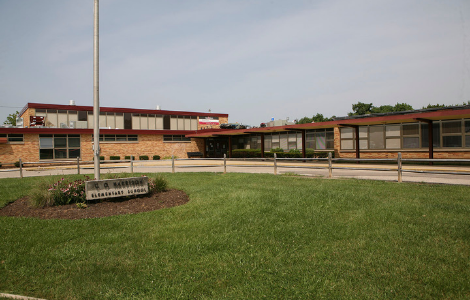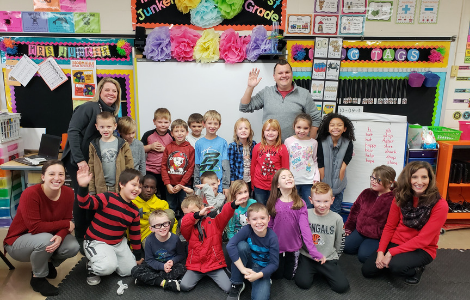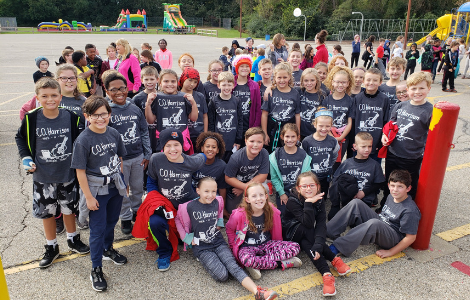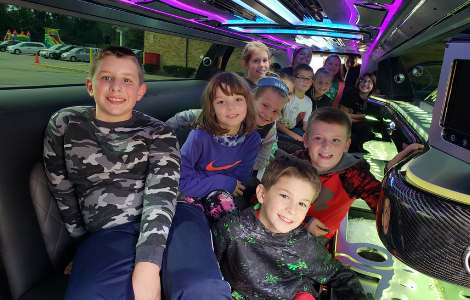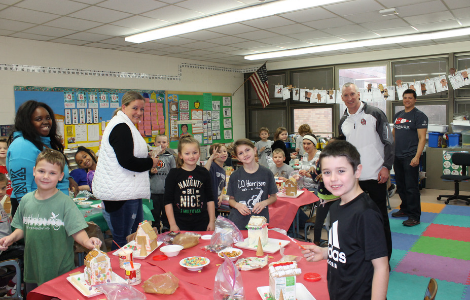 Thanks for a great walkathon, PTA! 10.12.18
Student enjoyed a limo ride to LaRosa's for lunch!
Second grade students created gingerbread houses!
585 Neeb Road • Cincinnati, OH 45233
---
Office: (513) 922-1485
Hours: 9:00 a.m. - 3:30 p.m.
Administration: Geoff Harold & Jen Campbell
Office Staff: Debbie Ellis & Megan Meyer
Year built: 1961
News & Announcements
Posted on: March 21, 2023 9:00 am
Blog Entry Synopsis Begin
Fun night of volleyball, raffles and family activities helps families experiencing hardship.
Blog Entry Synopsis End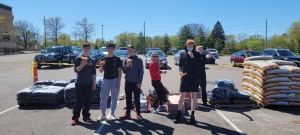 Posted on: March 9, 2023 1:00 pm
Blog Entry Synopsis Begin
Proceeds help supply players' cleats, t-shirt, shorts, game socks and pre game meals.
Blog Entry Synopsis End