Vision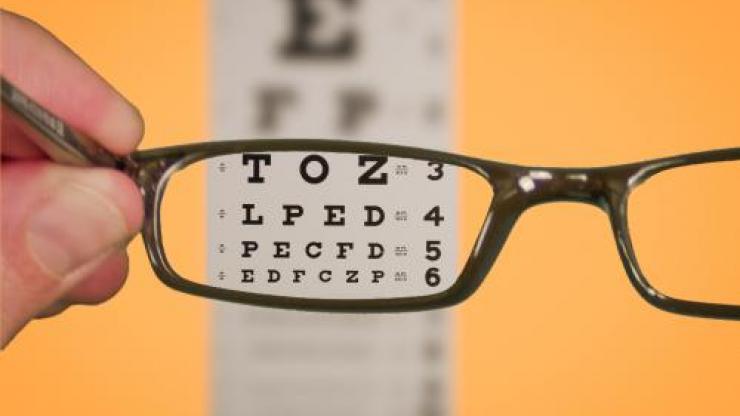 As of 2004, Ohio law requires students, initially identified with disabilities, to have an eye exam. The legislation was sponsored by Senator Randy Gardner of Bowling Green as part of Amended Substitute House Bill 95. The Oak Hills Local School District is required to notify you of the eye exam requirement, and also report to the Ohio Department of Education the date in which the eye exam was conducted by an Optometrist.
The law requires that parents be requested to schedule the appointment with an eye doctor within 90 days after the student is initially identified with a disability. If the student had an eye exam during the previous nine months, the requirement is waived. Please understand there is NO "consequence" for not completing the eye exam requirement. The special education services to which your child is entitled under his/her IEP will NOT be withheld, delayed or denied pending completion of the eye examination.
Below are links to:
The form (This is given out at the initial IEP meeting) for the exam. Please return to the school nurse at the school your child attends.