Delshire Elementary School
Administration Office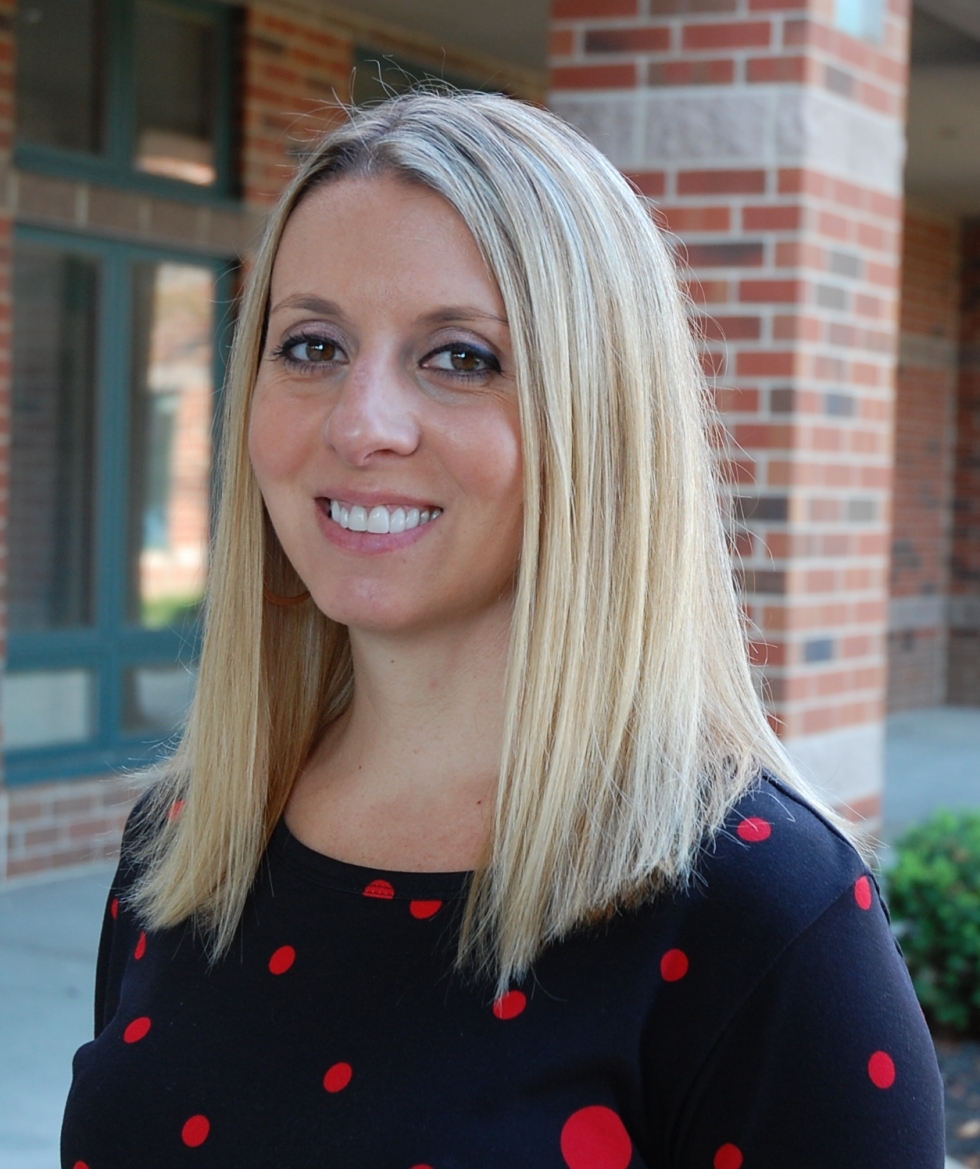 From the Principal
Hello and Welcome! To our returning families, welcome back, you've been missed. To our new students and parents, welcome to the Delshire family. We are excited you are here.
I am so excited to begin the school year with all of you. It is truly a privilege and honor to be a part of Delshire, where parents, staff, students and community members care for one another and strive to build positive relationships which support academic progress and social growth.
I want to thank you for giving us the opportunity to work with your child and your family to ensure that our children receive the best education possible. Our faculty and staff are eager to partner with you, and create a safe learning environment that will provide our students the best opportunity to learn and grow educationally and emotionally.
At Delshire we have some core beliefs that guide us daily in our efforts to help each of our students reach their maximum potential.
As Dragons we believe…
Each and every student is loved and valued

There is tremendous value and strength in collaboration among students, parents, staff, and community

Everyone can be successful if we are Respectful, Responsible, Safe and Kind

In having high expectations for the learning, behavior and social acceptance for our students and ourselves

In making decisions with the individual student in mind and valuing the input of each stakeholder involved in the life of the child
Through these beliefs we will work to build a partnership with you and our community to provide an educational setting that will allow each student to succeed, grow and want to come to school each day.
If you have any questions regarding the upcoming school year, or would like to get involved here at Delshire, please contact us at 513-471-1766.
Thank you in advance for your commitment and collaboration over the next school year. We are so excited to have you and your child as part of our family!

-Tara Willig
District Phone Numbers
| | | |
| --- | --- | --- |
| Absence Line: | | 513.347.2970 |
| Safe Schools Hot Line: | | 866-547-8362 |
| Transportation: | | 513.574.2161 |
| Food Service: | | 513.598.2959 |