Oak Hills High School News
2018 OMEA District 14 High School Honor Band
Posted on: January 18, 2018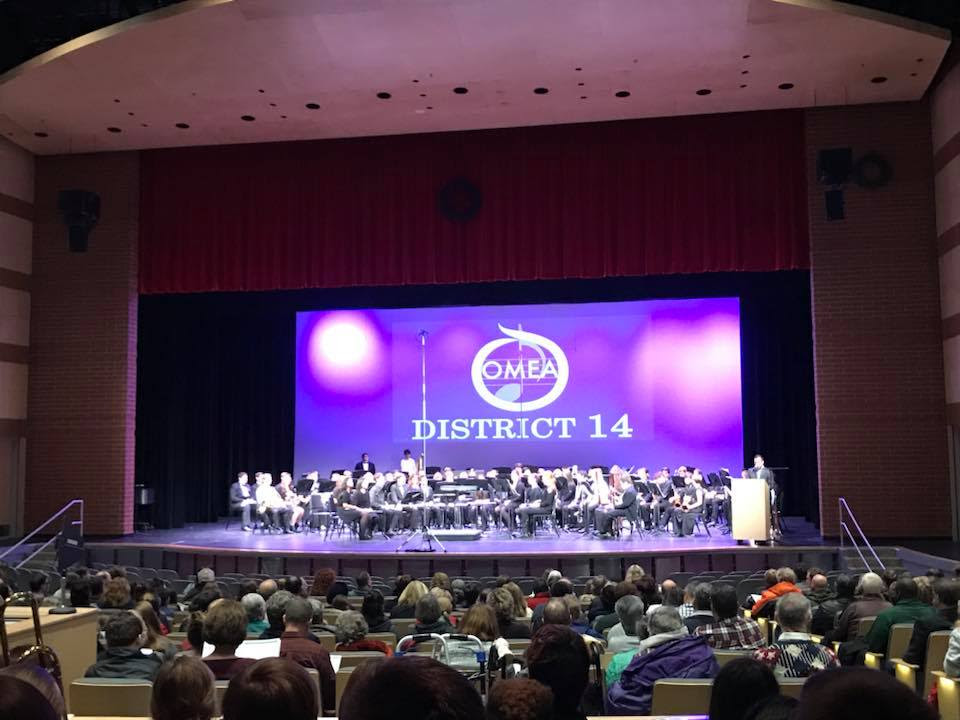 Congratulations to the following OHHS students for an outstanding performance at the "2018 OMEA District 14 High School Honor Band" event held at Princeton High School:
Brianna Rhoton (flute), Kari Sexton (flute), Madi Bosch (bass clarinet), Taylor Glover (horn), Nick Holland (horn), Toby Boehringer (percussion), Noah Girdler (percussion), Joe Gourley (percussion), Stephanie Lawson (percussion), and Julianna Potavin (percussion).
These students were selected out of nearly 500 high school students from 28 different high schools for this prestigious event! A huge honor!