Side Menu Ends, main content for this page begins
Back to Side Menu (includes search)
21st Aroma's Photography Student Exhibition: Save the Date!
Posted on: January 30, 2020 1:00 pm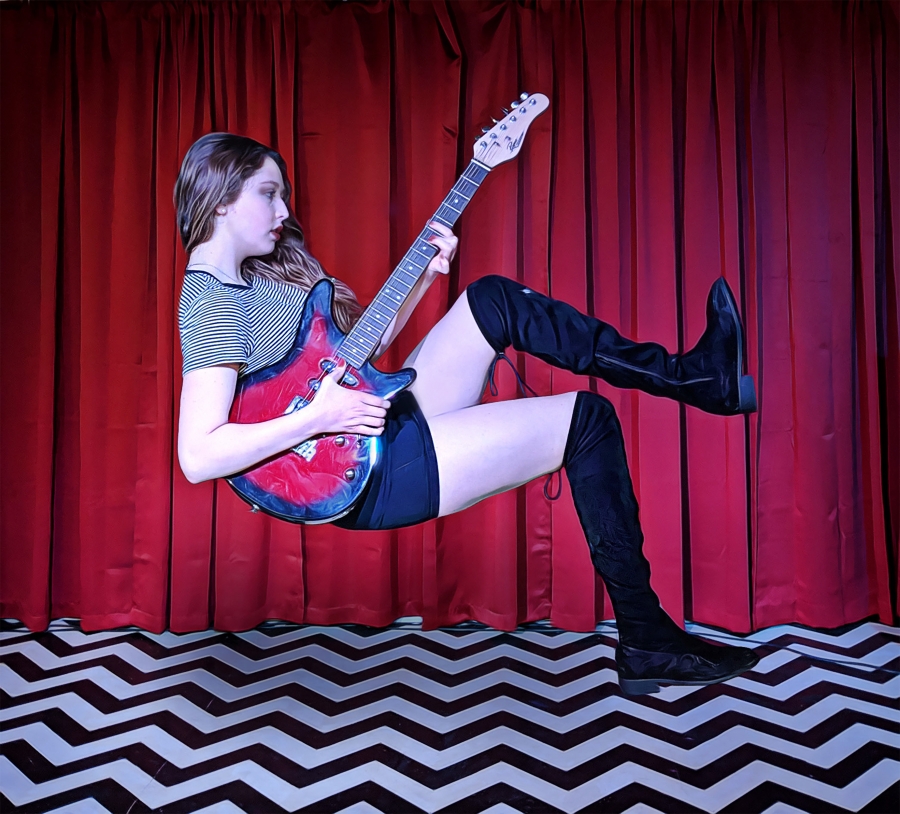 Since 2008, Mr. Groh has been hosting a student photography exhibition at Aroma's Java & Gelato. The exhibitions have been held twice a year, once in December and then again in May, with work from Darkroom Photography, Digital Photography, and Studio Art AP 2D Design Photography students. Live musical entertainment was added during the first exhibitions to additionally highlight the talent of the Oak Hills High School students and alumni. As of 2020, the shows are now taking place once a year in February. On Friday, February 7th, we will be celebrating the 21st student show at Aroma's and offer a heartfelt thanks to everyone who has shown their support over all these years.
All work will be for sale and 100% of the proceeds go directly to the artist.
2020 Photography Exhibition Details
Aroma's Java & Gelato
6407 Bridgetown Rd, Cincinnati, OH 45248
Opening Reception: 7:00-9:00 pm