Oak Hills High School News
27 OHHS art students win Scholastic honors
Posted on: January 12, 2021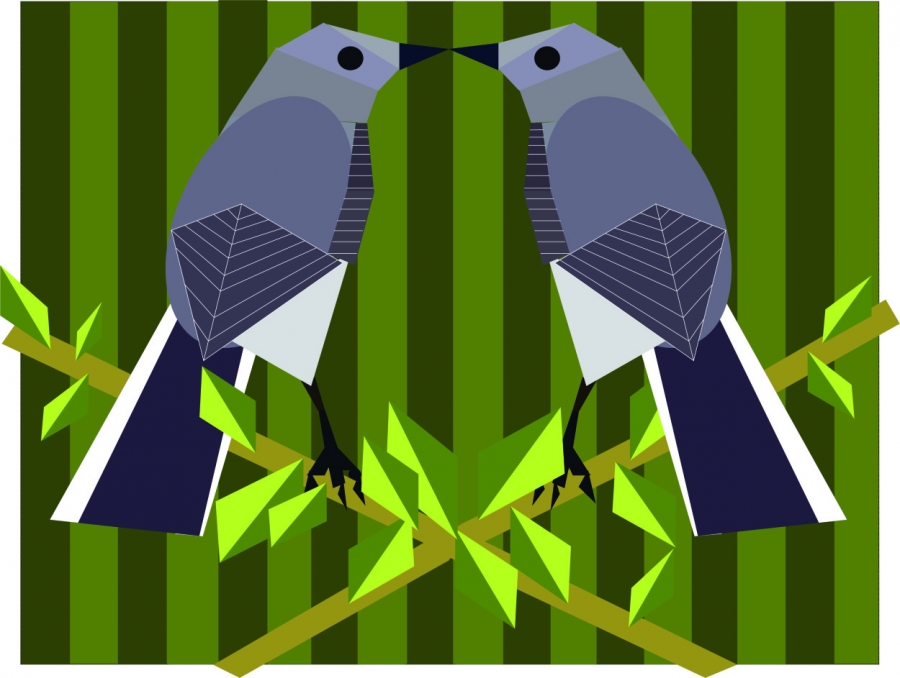 Virginia Rauf: Mockingbird
Prestigious national recognition is part of the Oak Hills tradition.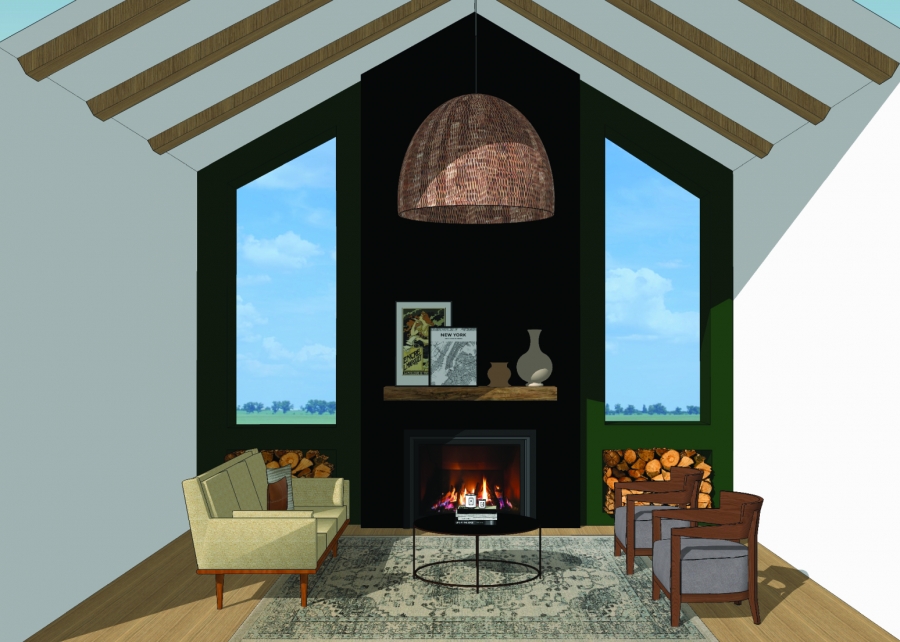 Grace Gilardi: Cozy Conversation Area
The national Scholastic Art and Writing Awards are among the highest honors middle and high school students can receive. This year, 27 OHHS art students have won Scholastic recognition, with their work being chosen from among 350,000 submissions. This is a tribute to the talent and hard work of the OHHS Art and Design Department students and instructors, and the entire Oak Hills fine arts program.
Nine students were Gold Key winners, an honor earned by less than one in 10 of regional submissions. Their work will move on to national competition: Rachel Blevins, Samantha Bradley, Caden Cadle, Grace Gilardi, Henry Groh, Gabrielle Hancock, Maria Hernandez, Virginia Rauf, Mia Schorsch.
Five students were Silver Key winners, an honor earned by less than 15 percent of regional submissions: Kelsey Gallagher, Henry Groh, Sophia Osborne, Marin Smyth and Max Wagner.
Thirteen student entries earned Honorable Mention recognition, earned by less than 20 percent of regional submissions: Kaylin Bailey, Olivia Burnett, Kylie Cornelius (three awards), Jamie Damico, Bailey Drummond, Julia Hageman, Gabrielle Hancock, Caitlin Hazlett, Kristopher Heis, Sarah Young (two awards)