Oak Hills High School News
All-State Choir
Posted on: January 29, 2019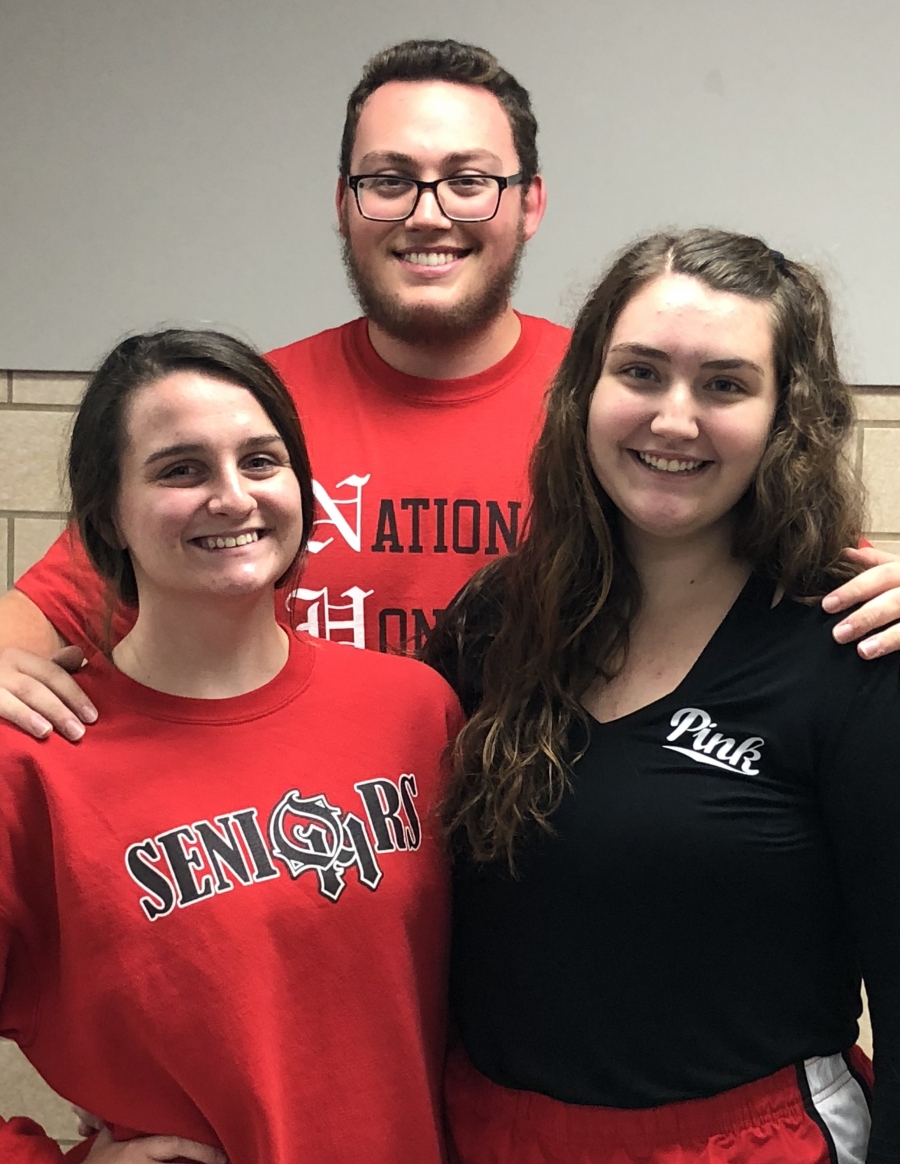 Congratulations to 3 OHHS students who were accepted to the All-State Choir!
Grace Devoid -12
Alyssa Johnson -11
Manny Zagorianos -12
They represented Oak Hills this past week as they sing with 200 of Ohio's best choral students from around the state. Their performance is part of the Ohio Music Education Association Professional Development Conference in Cleveland.