Side Menu Ends, main content for this page begins
Back to Side Menu (includes search)
"Art in Root" Regional Art Exhibition at Miami Whitewater Forest
Posted on: March 12, 2018 1:00 pm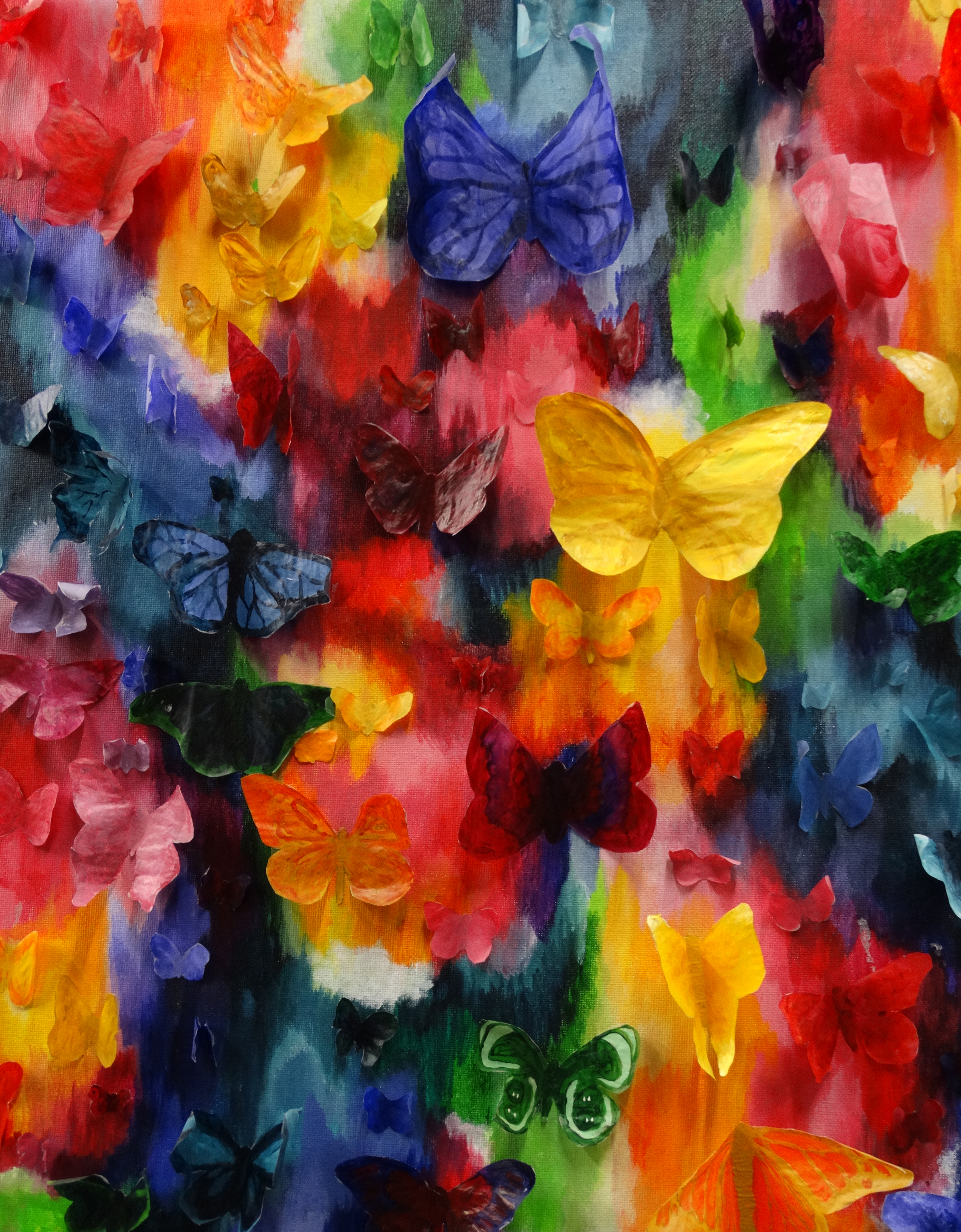 Painting and Mixed Media students at OHHS are participating in the "Art in Root" program, through which they will receive 1–2 visits from a Great Parks' interpreter with a native animal for natural history presentation, as well as a future trip to the parks to sketch the flora and fauna in our area. Students generated artwork based on the December visit and selected artworks are currently displayed at the regional art exhibitions. OHHS students artworks were viewed at the visitor center at Miami Whitewater forest on March 3rd, 4th, 10th, and 11th from 11am-5pm. The works currently on display will be juried and final selections will participate in an exhibition titled "Between the Miamis: Great Art for Great Parks" which will take place at Sharon Woods in April 2018.
Congratulations to the Ms. Kopf and Ms. Schorsch's students' whose work was selected for the regional exhibition!
Kaley Amlin
Kaitlin Garrison
Sarah Carter
Donna Derrenkamp
Madison Williams
Mayson Reperowitz
Madeline Schwoeppe
Sydney Cantrell
Emma Sedlack
Sabrina Ryland
Azara Losey
Visit www.ohhsart.wordpress.com to see the selected artworks.