Oak Hills High School News
BLINK is back for 2019 and the OHHS National Art Honor Society is gearing up to prepare for this year's parade!
Posted on: September 27, 2019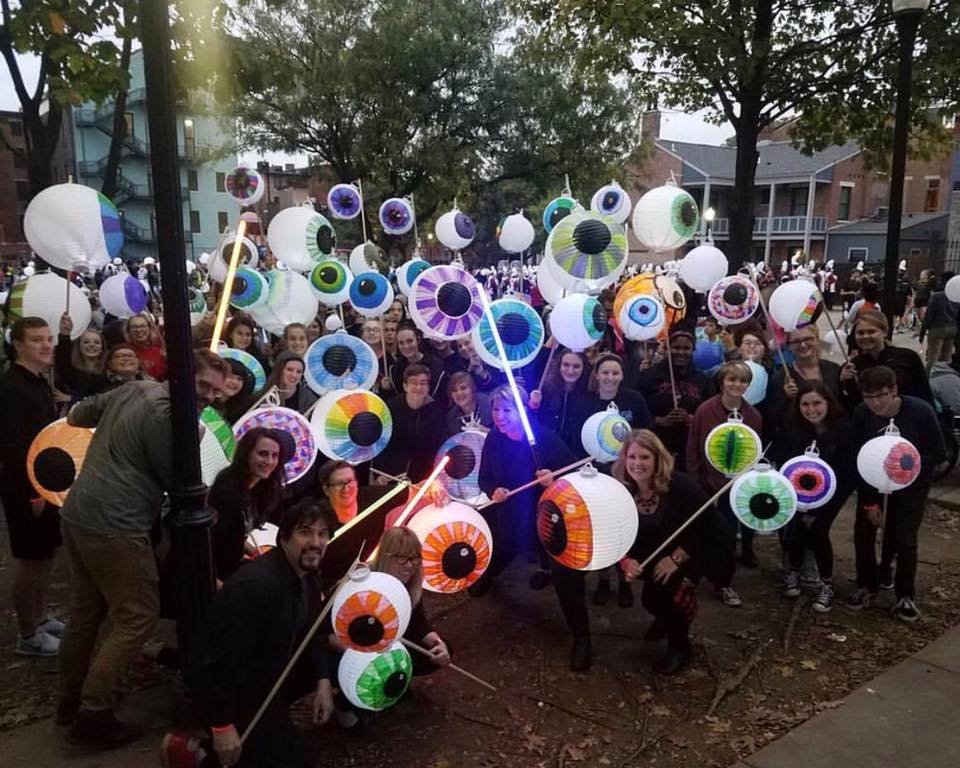 BLINK® officially kicks off with the Future City Spectacular presented by Skyline Chili Parade just after sundown on Thursday, Oct. 10. Featuring more than 3,000 participants and groups from across the city and beyond, the parade will step from the corner of 8th and Vine streets in downtown Cincinnati. The stunning and lighted floats, puppets, musicians, and performers will make their way down Vine Street, ending at West Freedom Way at The Banks.
The OHHS NAHS was a part of the inaugural parade in 2017 and will be participating again this year!
The parade will take place on October 10th at 7:30 pm and will travel from 8th & Vine St. down Vine to W. Freedom Way at the Banks. Be sure to mark your calendars for this amazing event and cheer the OHHS Highlander community on as they pass by. Visit
OHHSARTDESIGN.COM
for more.