Oak Hills High School News
Can you help?
Posted on: December 1, 2017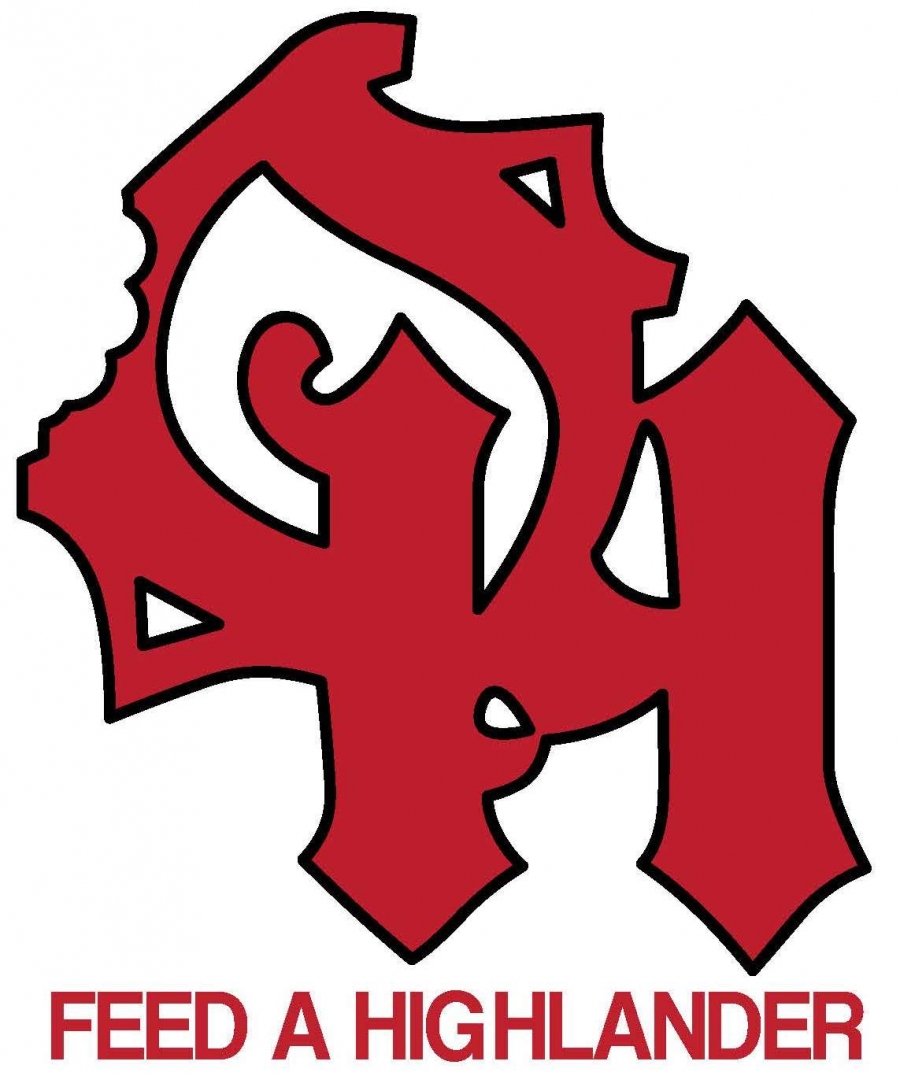 Oak Hills High School has partnered with the Oak Hills Alumni & Educational Foundation to allow you to contribute to our Feed a Highlander program. Your donation helsps us to provide financial support to students who are unable to purchase lunch at Oak Hills High School. Will you help us eradicate hunger at the high school?
Download this Feed a Highlander Form to donate today.