Oak Hills High School News
Cleaning up the hairpin!!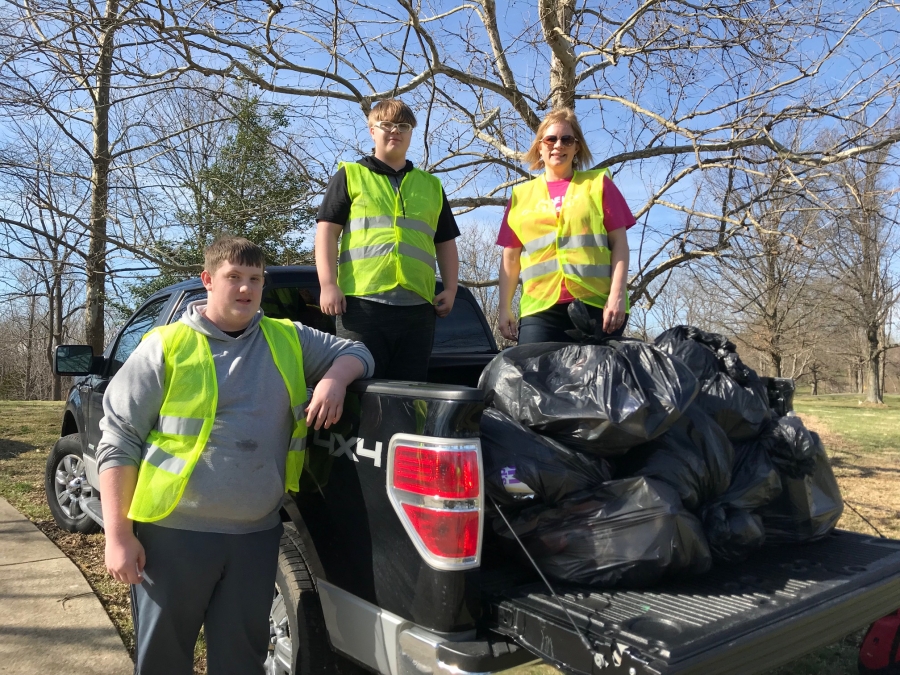 Oak Hills High School Community Service club cleaned up litter on the hairpins last week. Club Advisor and OHHS teacher Susan Kallschmidt and Susan Bennett led the effort while ensuring student safety on the busy, winding street as they cleared 10 bags of litter and recyclables from the area!