Oak Hills High School News
Elf Jr.
Posted on: November 28, 2017
Oak​ ​Hills​ ​High​ ​School​ ​Musical​ ​Theatre​ ​Ensemble,
With​ ​a​ ​generous​ ​donation​ ​from​ ​the Oak​ ​Hills​ ​Alumni​ ​and​ ​Educational​ ​Foundation,​
​Proudly​ ​Presents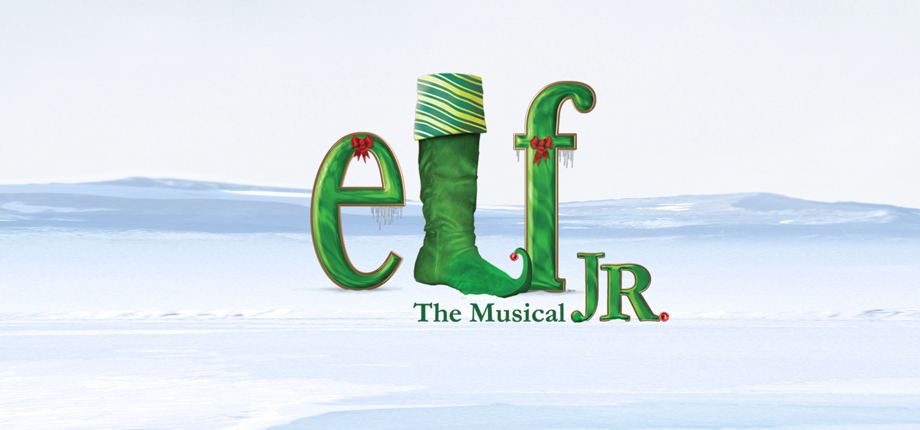 Dec. 15 & 16 at 7:00 pm. Tickets are $10 each. For tickets, please contact us at [email protected] or call Colleen Ray at (513)451-1646.