Oak Hills High School News
Freshman attend Junior Achievement Inspire job expo
Posted on: February 25, 2019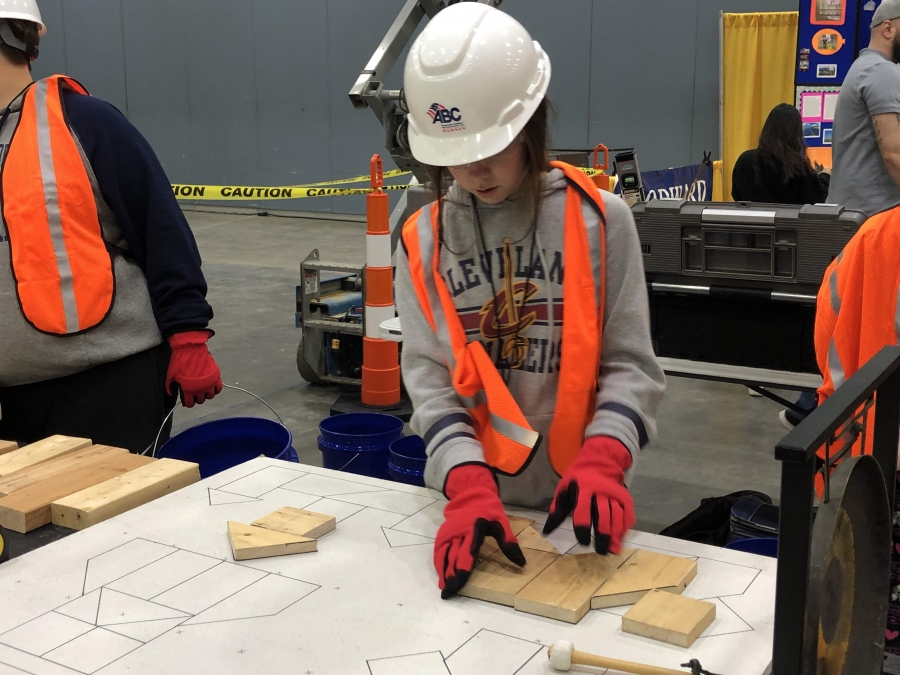 Over 40 9th graders from Oak Hills High School attended the Junior Achievement Inspire Career Expo at the Duke Energy Convention Center with their Tartan Time teachers Jen Murphy, Kim Brassfield and Cynthia Spires on February 13. The Expo is designed to introduce 9th graders to the five most in-demand career fields in Greater Cincinnati: Construction & Design, Manufacturing, Healthcare, Supply Chain and Logistics as well as Tech & Business Services. Students interacted with different jobs, careers and professionals from each field in a hands-on way, learning about careers they may have never considered.
"The key to finding a career that fits your skills and interests is to be exposed to as many career fields as possible," OH Career Counselor Brady Faust said. "This was a wonderful chance for these students to do that, and have some fun too!"
A big thanks to Junior Achievement for putting on such a wonderful event!