Oak Hills High School News
GMC Athletes of the week
Posted on: October 16, 2018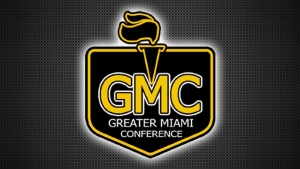 Congratulations to the Highlander athletes for being named GMC Athletes of the Week!
Week of October 15th -
Sam Seibert Sr. Boys' Cross Country
Sam ran a lifetime best of
17:01
on Saturday
at the GMC championships. He was the top runner for the Highlanders and earned a spot as 2nd Team GMC.
Lynn Heckmuller Jr. Girls' Soccer
Lynn had the game-winning goal vs Hamilton this past week. Lynn got on the end of a cross to find the back of the net to help lead the team to the 1-0 win.