Oak Hills High School News
Highlander GMC Athletes of the Week
Posted on: February 1, 2019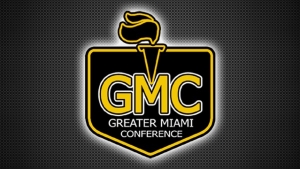 Congratulations to the Highlander athletes who were named GMC Athletes of the Week!
Kelsey Listerman Soph Girls' Basketball
The sophomore guard shot 44 percent from the field in 4 games last week, including 45 percent from the 3 point line and averaged almost 10 points, 5 rebounds and 3 steals per game. She also hit 7-8 free throws to seal a non-conference win over Milford, and put up 16 points and 8 rebounds in a GMC win over Middletown.
Tommy Combs Sr Boys' Swimming
As a first-year senior swimmer, Tommy has become a strong part of our team. He has added diving to help the team. He currently has a 3.76 GPA and is taking 3 AP classes.
Mya McCreary Sr Girls' Bowling
Mya rolled games of 181 and 212 for a 393 series at the Cardinal Classic on 1/27 helping the Highlanders reach the quarterfinals.
Zach Taphorn Soph Boys' Bowling
Zach bowled his highest 2 game series of the series this week.
Adonis Caneris Soph Boys' Basketball
Adonis played valuable minutes during our past weekend's 2 games against Middletown and LaSalle. He has improved quite a bit this year. Adonis is an excellent student, also involved in many community service activities.