Oak Hills High School News
Highlander GMC Athletes of the Week
Posted on: December 7, 2021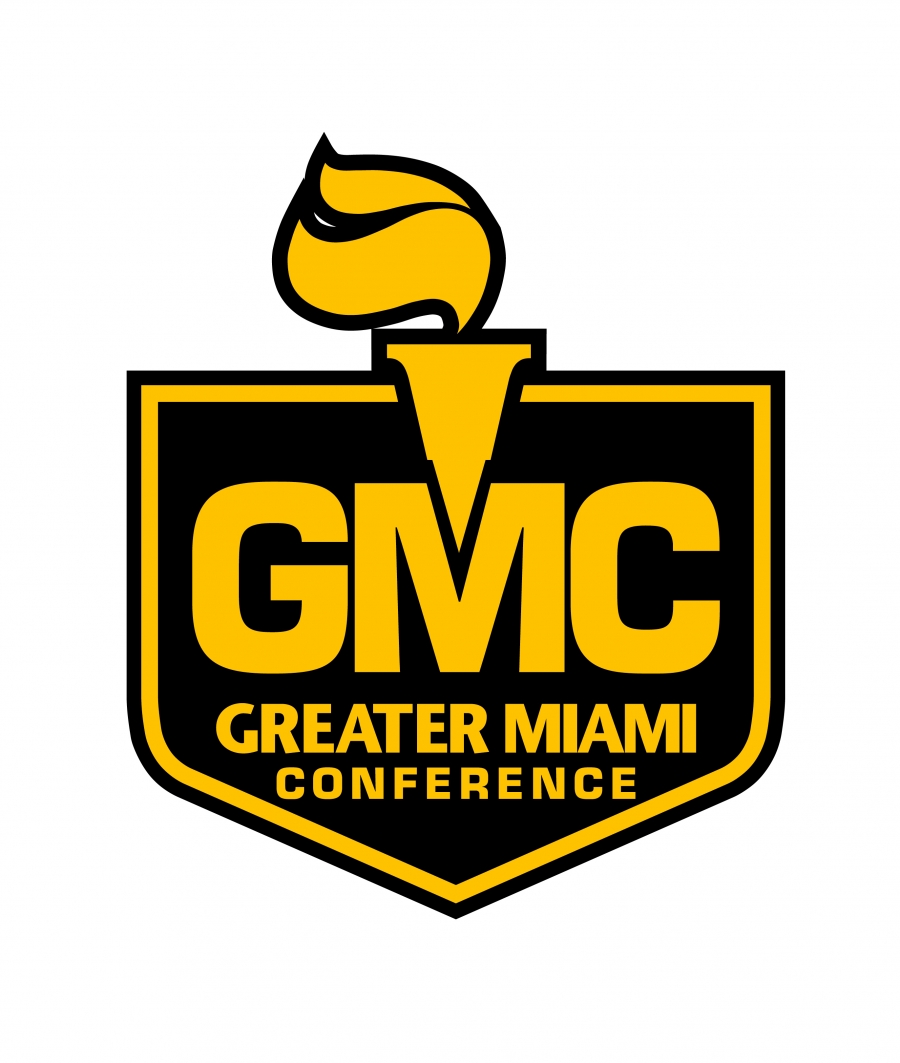 Congratulations to our Highlanders who were named GMC Athletes of the Week!
Wyatt Ferguson Wrestling Jr
At the Jeffersonville Duals this past weekend Wyatt went 7-0 with 6 pins and 1 decision. He was named a team captain and not only leads on the mat but in the classroom having earned a 4.0 through the start of his junior year.
Sam Weidner Boys' Basketball Sr
Sam, a senior captain, whose contributions do not always show up in the stat sheet is the definition of a great teammate/great leader. Sam currently averages 6 points and 2 rebounds per game... BUT, he contributes in many otherways. He gives rides to players who need transportation, shoots early before school almost every morning, works hard in practice, in games, and the weight room, performs multiple community service activities, is a member of NHS and has over a 4.0 GPA, ranking 43rd out of 631 students.
Erykah Cornett Girls' Basketball Jr
Erykah, a junior guard, helped lead the Highlanders to a come-from-behind overtime win at Hamilton with a game-high 11 points, 6 rebounds, 6 steals and 3 assists performance. She also registered 5 steals and 6 assists in a loss to Colerain. She is currently second in the GMC in steals with 4.5 per game and 5th in assists with 3.5 per game and 11th in rebounds with a 6.3 average.
Riley Philpot Girls' Basketball Fr
Riley, a freshman guard, hit the tying basket at the end of regulation to send the Hamilton game into overtime and helped the Highlanders to the eventual win with her best performance of the season. She scored a career-high 8 points and grabbed a career-high 8 rebounds to go along with 4 steals and an assist in the win. Riley is also an outstanding student athlete with an overall GPA of 3.75.
Leni Sullivan Girls' Swimming Fr
Leni Sullivan is a freshman with tremendous talent that shined at the Mercy McAuley meet. She is strong at all of the events and Wednesday she posted a 29.15 in the 50 free and 1:23.90 in the 100 backstroke. Her future is bright and she will be a big part of the team for years to come.
Joey Clayton Boys' Swimming Sr
Joey Clayton was a senior superstar at the LaSalle meet. This is Joey's third year of swimming and his enthusiasm and effort are unmatched. Joey is primarily a freestyler, but plans on adding all of the events to his resume by the end of the season.