Oak Hills High School News
Highlander GMC Athletes of the Week
Posted on: December 30, 2021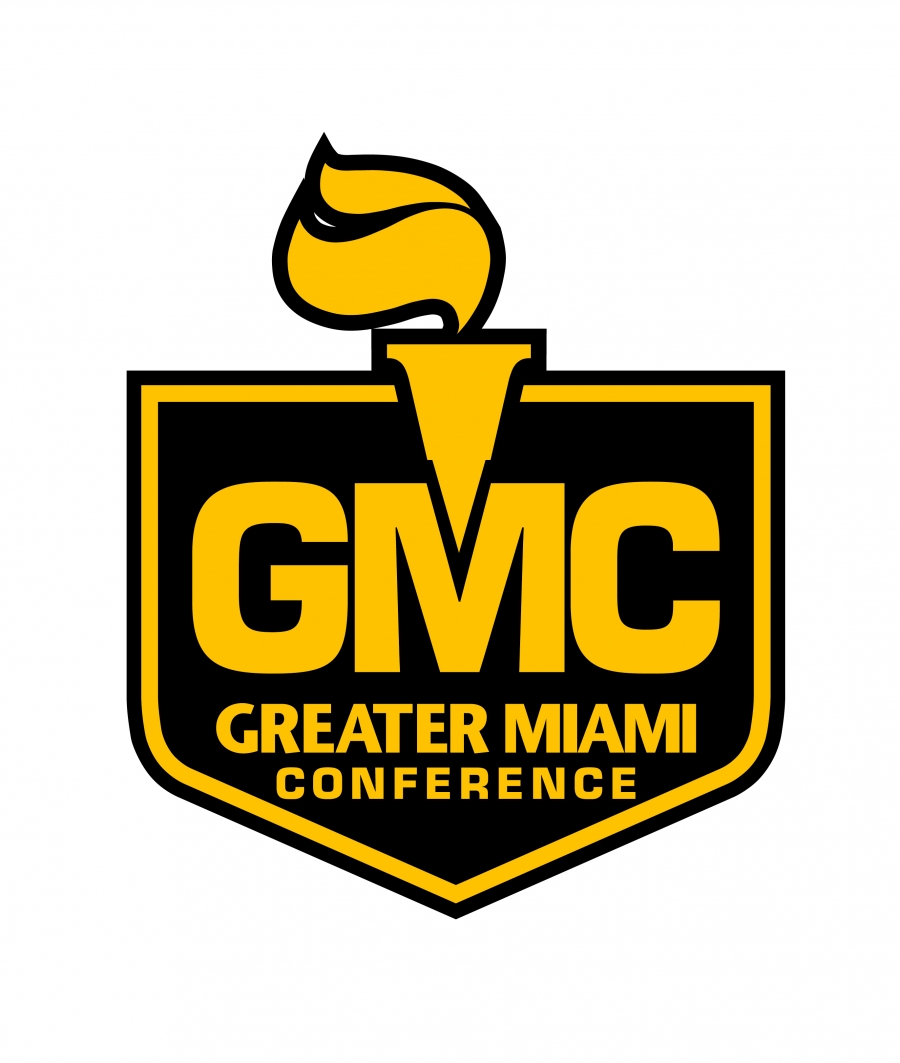 Congratulations to our Highlanders who were named GMC Athletes of the Week!
Caitlin Hazlett Girls' Swimming Sr.
As a senior, Caitlin has always been a top notch performer. She is putting in the extra time to work on strokes and becoming the best swimmer she can this year. She set a new personal best in the 100 backstroke, by 4 seconds, at the Fairfield meet. She plans on setting many more personal bests in the remaining meets.
Lukas Demeter Boys' Swimming Jr.
Lukas is a top swimmer for the boys team. His hard work will produce many personal bests this season. He recently set a personal best in the 100 backstroke. He is one of a few swimmers that has competed in almost all meet events and plans on competing in his remaining event in an upcoming meet.
Alex Dorr Boys' Swimming Sr.
Starting as a sophomore transfer, Alex showed a lot of potential. It is his senior year and Alex is truly shining as a leader in practice and in meets. In the Fairfield meet, Alex set a PR in the 100 fly and finished the relay strong to secure the win in the 200 free relay.
Grace Scheckel Girls' Swimming Jr.
Last year Grace found a place on the varsity line up as a 200 freestyler. With strong competition, Grace has stepped up her game to include the 500 free. With intentions of taking on a role in the varsity line up, Grace swam the 500 for the first time at the Fairfield meet.
Kendall Stein Girls' Swimming Fr.
As a first year swimmer, Kendall has taken on all of the challenges of A group practices. Her hard work is beginning to pay off. At the Fairfield meet, Kendall posted a personal best in the 100 free by 4 seconds and added the 200 free event to her resume. She has a lot of potential and is working hard to meet her goals.
Tanner Iles Boys' Bowling Fr.
Tanner rolled a 509 series against Centerville which included a 253 and a 256 game. The freshman currently is 12th overall in the GMC with a 199 average.
Brady Sabin Boys' Bowling Soph
At the Raider Challenge Brady shot a 224 and a 225, finishing 4th overall individually, to help the Highlander team finish 5th overall for the tournament. Brady is currently averaging 194 for the season.
Trenton Murphy Boys' Basketball Soph
Trenton Murphy contributed some key points in last week's OT loss at LaSalle. Trenton scored 10 points on 5 of 7 field goals made with 4 rebounds. Trenton is a multi-sport athlete (Basketball-baseball) who is also an outstanding student with a 4.0 GPA.