Side Menu Ends, main content for this page begins
Back to Side Menu (includes search)
Highlander GMC Athletes of the Week
Posted on: January 4, 2022 2:00 pm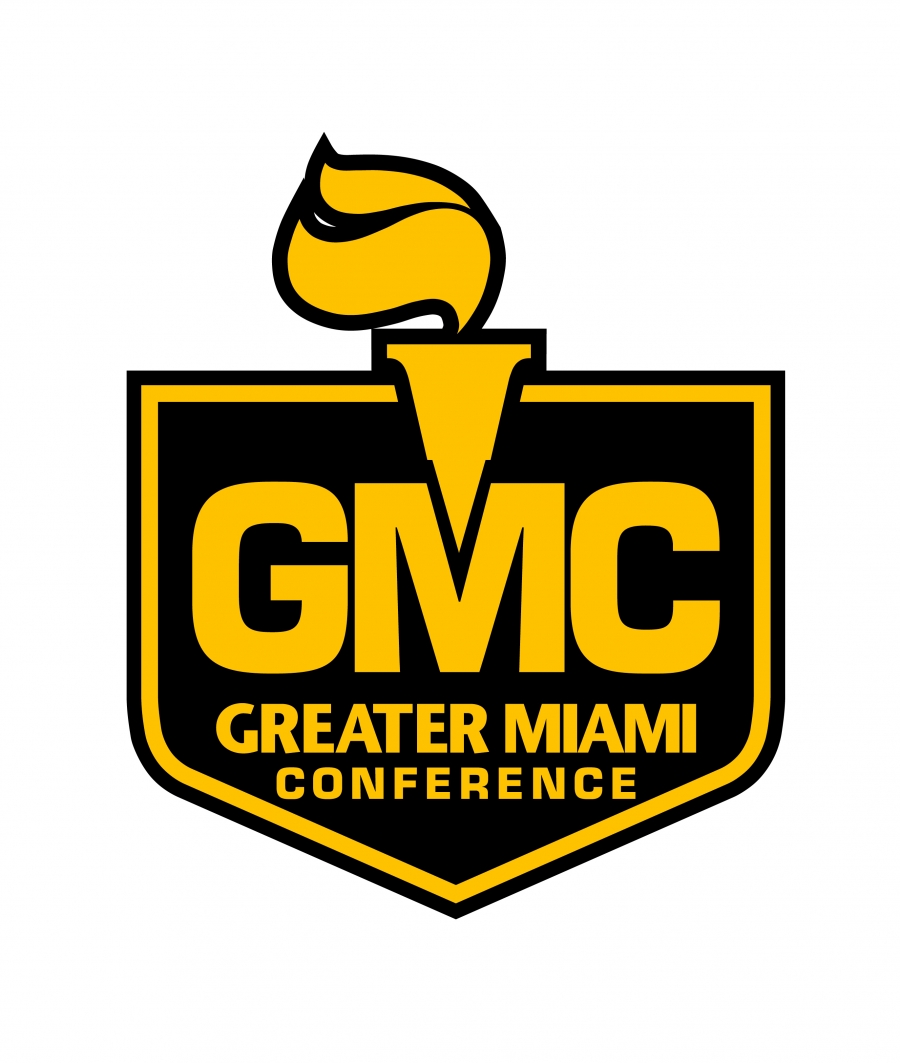 Congratulations to our Highlanders who were named GMC Athletes of the Week!
Grant Ihle Boys' Swimming Sr
Grant has really taken on a big role for Oak Hills. He began swimming the toughest event, 500 free, for the first time this year. He dropped over 20 seconds in a short time, each time he is in the event he posts a new PR. At the East Central Meet, not only did he PR in the 500 free, he also PR'd in the 100 back.

Delaney Paff Girls' Swimming Jr
After coming off an injury-plagued year, Delaney has come back strong. She has worked tirelessly on her 100 breaststroke, improving her time throughout the year. At the East Central meet, Delaney also found a PR in the 50 free by a second.
Adrianna Schupp Girls' Swimming Fr
Adriana comes in as freshman and has found her place on the team. She works extra time after practices on technique and is getting the best time each time she competes. Her most recent drop is in the 100 backstroke. Her time is now down to a 1:19 and she has PR'd everytime she competes in the event.

Michael Hill Boys' Swimming Fr.
Michael has found the work ethic needed to become successful in swimming. The recent two meets, Michael has found a 2 second drop in his 100 free and an impressive 4 seconds in his 100 breaststroke.

Emery Charles Girls' Swimming Fr
Emery comes in as a freshman taking on an immediate role in the varsity line up. She has become invaluable in the medley and 200 free relays. What is most impressive is her drop in time in the 100 breaststroke. At the Seton/Elder meet, Emery improved her time by 2 seconds with a new PR of 1:15.74.
Courtney Dean Girls' Basketball Sr.
Courtney, a senior guard, scored 14 points and grabbed 6 rebounds in a one-point loss on the road at Harrison. She also scored a team-high 15 points and grabbed 5 rebounds in a win over Mercy McAuley. Courtney leads the team in scoring with 8.5 points per game.
Abby Cole Girls' Basketball Sr.
Abby, a senior guard and a multi-sport athlete, scored 10 points, recorded 4 steals and had 4 rebounds in a win over Mercy McAuley. She added 8 points, 5 rebounds and 3 assists in a one-point loss at Harrison.

Bobby Stidham Boys' Basketball Soph
Bobby, a multi-sport athlete (baseball and basketball), scored 17 points and had 10 rebounds in 2 games over Christmas in the Newark Tournament.