Oak Hills High School News
Highlander GMC Athletes of the Week
Posted on: February 1, 2022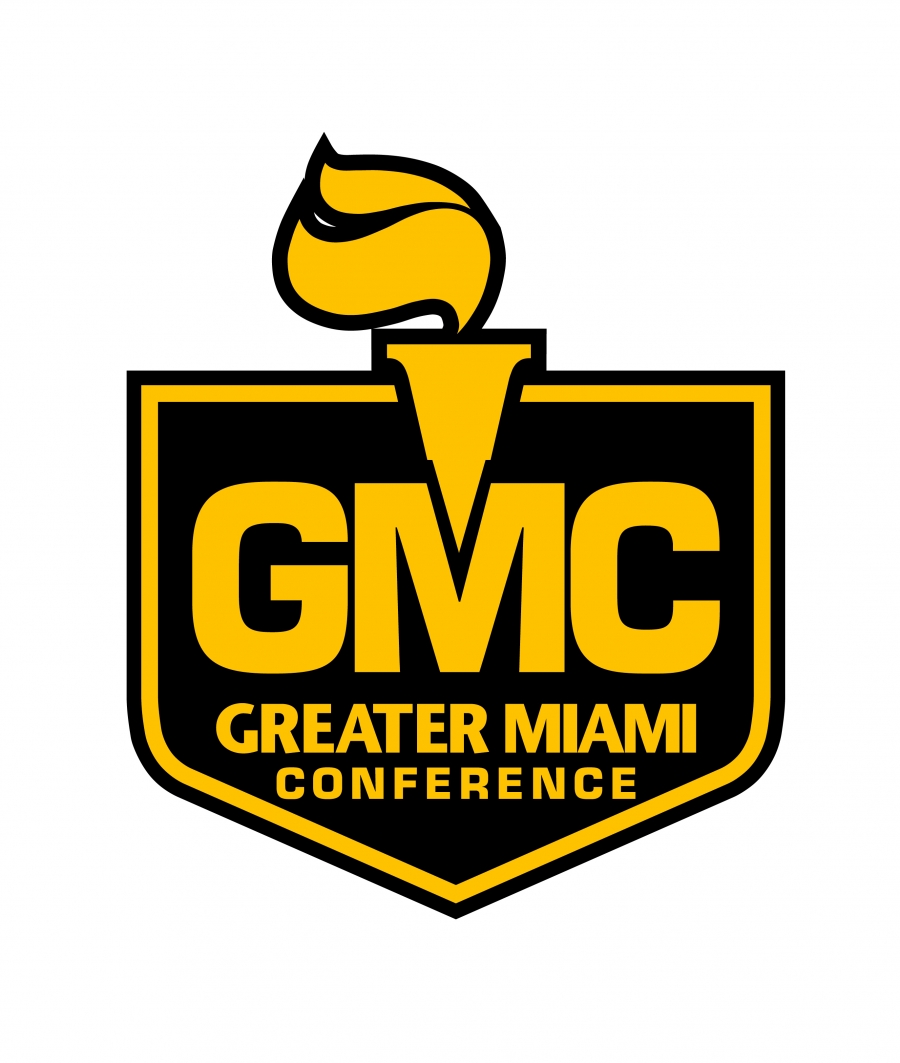 Congratulations to our Highlanders who were named GMC Athletes of the Week!
Erykah Cornett Girls' Basketball Jr
Erykah, a junior guard, has enjoyed a consistently solid season this year for the Highlanders. She is third on the team in scoring and leads the team in rebounding, assists and steals. She is also tied for 5th in the GMC in steals per game at 2.8 and 8th in the league in assists with 2.5 per game. She is a multi-sport athlete who is a first team GMC and all-city soccer player.
Seth Helmes Boys' Swimming Sr
Seth is one of our top senior swimmers. He will be leading the charge in the postseason in his top events, 200 IM and 100 breaststroke. He leads the team in both events and is set for the GMC and state tournament meets. In his four seasons he has made remarkable improvements including dropping 32 seconds his sophomore year in the 500.
Reid Ryan Boys' Swimming Sr
Our own Mr. Highlander has been an outstanding leader as captain of the swim team. He is incredibly supportive of all the swimmers and provides a positive example of a true student-athlete. He will, once again, be joining our postseason team to a strong showing at the GMC meet. He leads our dryland routines, leads by example at practices and is a key reason for the successes of the team.
Brooke Watkins Girls' Swimming Sr
Brooke came to us as a multisport athlete. New to the sport, she has been tireless in pursuit of getting better. She made varsity after just one year of experience and has been a positive influence on all of the new swimmers. She will continue her education seeking a degree in Psychology or Special Education and later learn to become an occupational therapist.
Elizabeth Hobing Girls' Swimming Sr
Elizabeth began the team with no swimming experience. She is a team favorite to watch because of her positive and tireless effort to improve. In the last few weeks, Elizabeth has worked hard to meet her list of personal goals, including the 100 fly! Even at her last meet, Elizabeth was working to improve and will be missed by all of the team.
Adham Shalash Wrestling Sr
Adham recorded a pin on Senior night. Adham has been working hard on and off the mat. He is leading the team in wins on the season and was named a team captain.
Brayden Holland Boys' Basketball Soph
Brayden, a multi-sport athlete (Track, Cross Country, Basketball), has played multiple positions for the team, including playing the point. As Brayden continues to improve his skills, he will be a huge asset to the program. Brayden also is an excellent student, earning a 4.0 in the classroom.
--