Oak Hills High School News
Highlander GMC Athletes of the Week
Posted on: February 15, 2022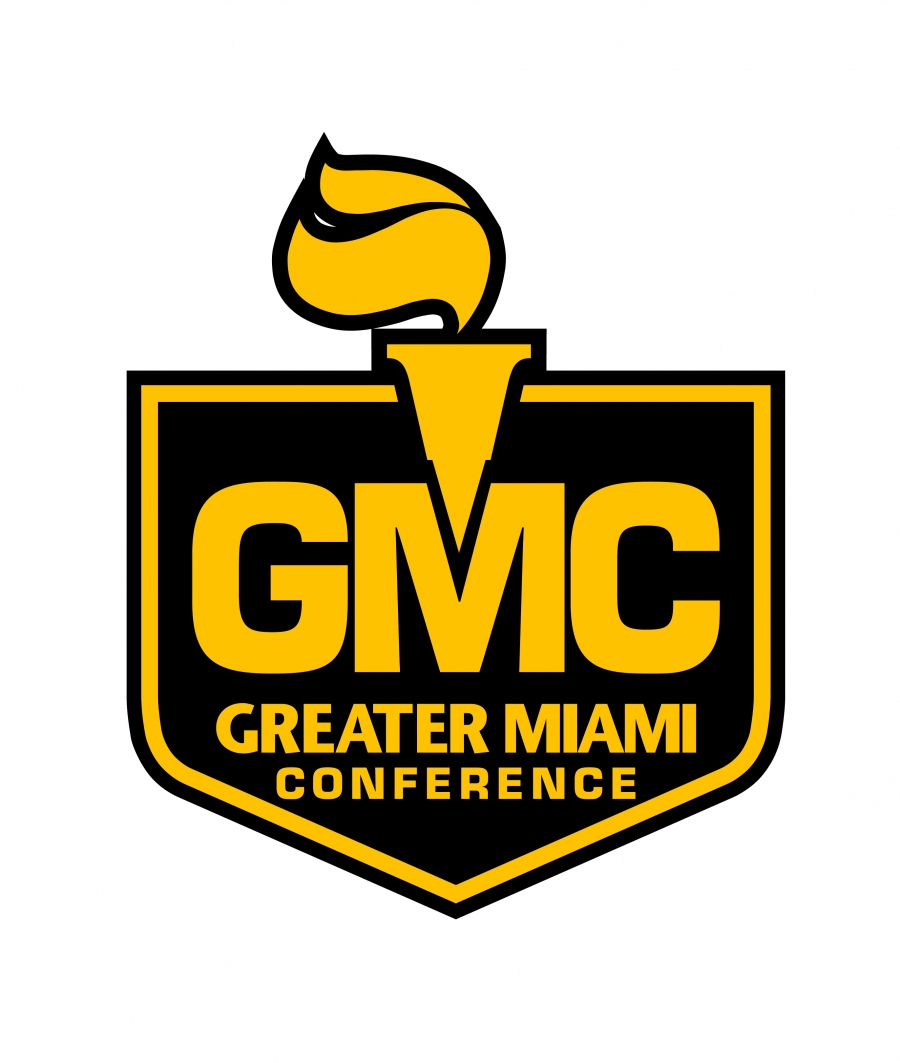 Congratulations to our Highlander GMC Athletes of the Week!
Zoe Wuerdeman Girls Swimming and Diving Fr
As a freshman, Zoe has come on strong at the end of the season as a diver. She is now our top girl diver placing 3rd at the GMC meet. At sectionals, Zoe placed 8th in the Southwest District and has the talent to move up to the next level which is state in Canton. Good luck at Districts Zoe.
Averie Thomas Girls' Swimming Fr
Averie has worked hard in both her club and high school team practices all year. She has been looking for that drop in time that reflects all of her hard work. Averie's last meet at sectionals showed evidence of her hard work and the many good swims to come as a Highlander. She dropped over 25 seconds in her 500 freestyle time to post a personal best of 6:05.03.
Evan Wildenmann Boys' Swimming Jr
Evan has been a varsity swimmer for the last 3 years. This year, Evan has stepped up his game and has been working with both the high school and club team. The result of his hard work was evident at the sectional meet. Evan swam the last leg of the 200 medley relay which qualified for districts next week. He also set a personal best in both of his individual events, the 50 and 100 free.
Charlotte Logan Girls' Swimming Jr
Charlotte has been one of the most persistent and hardworking girl swimmers of the last three years as a varsity swimmer. She has overcome two seasons in a row where injuries have kept her from her training. Charlotte dropped 7 seconds off her best time in the 200 free and got a personal best of 1:17.97 in the 100 breaststroke. Charlotte will undoubtedly have a great senior year as she continues to strive to reach her goals.
Emma McCarthy Girls' Bowling Jr
In a year full of changes and new additions to the girls bowling team, Emma McCarthy has really stood out! She began the season as a brand new bowler with an average of 96.5. In just 3 short months, she has improved that average to 121.65 pins per game! This past week, Emma rolled her new personal high game of 176 and new high 2-game series of 307 in our match against Ursuline. Emma's positive attitude is contagious and she is such an asset to our team!
Lexi Grant Wrestling Jr
Lexi Grant wrestled in the OHSWCA District Tournament. She was one win short of qualifying for the state tournament finishing 6th. Lexi has been in the starting lineup all season. She excels on the mat and in the classroom. She is the lone women's wrestling representative for Oak Hills.
Jaxon Schreiber Boys' Basketball Jr
Jaxon scored 33 points in 2 games, had 10 rebounds vs. Colerain, and made the game-winning FT vs. Hamilton. Jaxon is a 3-sport athlete with a 3.71 GPA.
Brayden Holland Boys' Basketball Soph
Brayden, a 3-Sport athlete, scored 29 points, had 18 rebounds and 5 assists over 3 games last week. More importantly, Brayden had to play mostly point guard against 3 teams who pressed just about the entire game. Brayden has also earned a 4.0 GPA.
Bobby Stidham Boys' Basketball Soph
Bobby had 27 points, 18 rebounds and 4 blocked shots over 3 games last week. Bobby is also a multi-sport athlete with a 3.3 GPA.