Oak Hills High School News
Highlander GMC Athletes of the Week
Posted on: February 23, 2022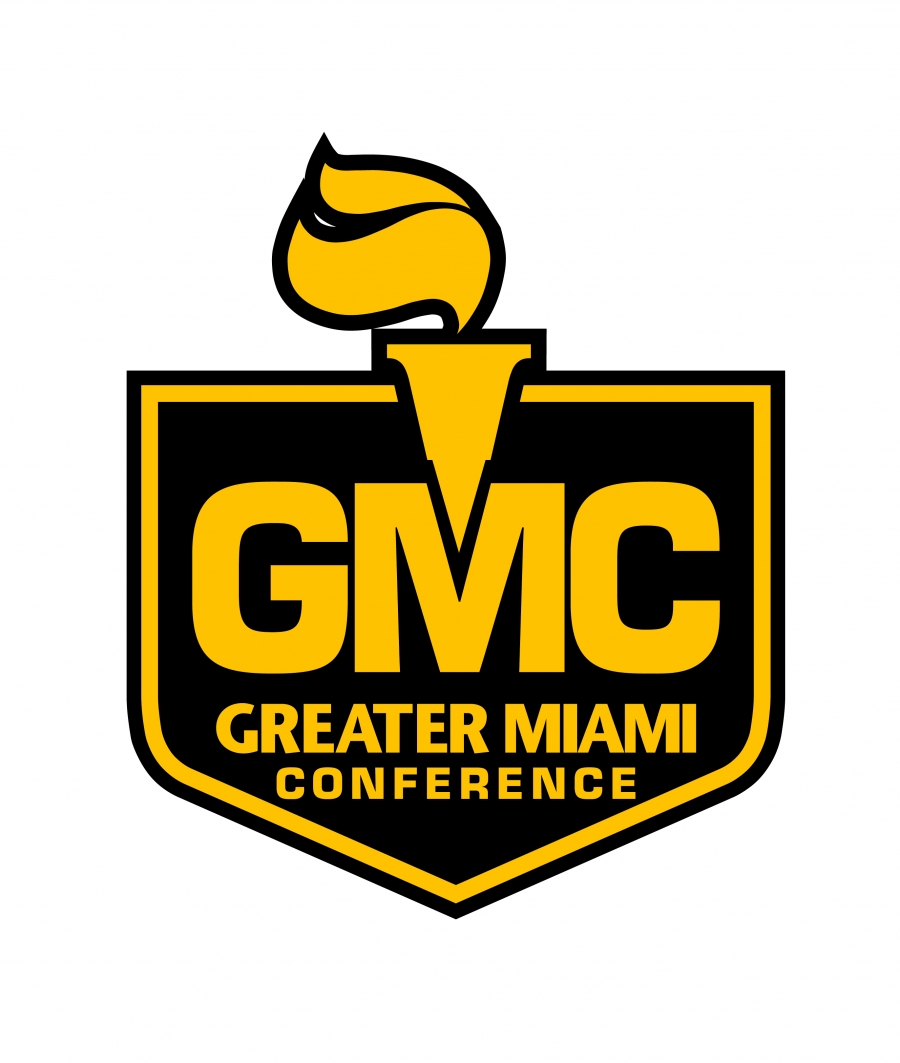 Congratulations to our Highlander GMC Athletes of the Week!
Petal Sloan Girls' Swimming Jr
Petal is our top girl swimmer placing in the District meet for both of her individual events and the 200 free relay. In the 100 free, she finished 15th overall. In her 50 free she finished 9th only 0.40 of a second away from qualifying to state.
Andrew Stakauskas Boys' Swimming Soph
Andrew is a first year swimmer that has had a great impact on the team. He was able to qualify for both of his individual events and 2 relays. In the 200 free, Andrew finished 22nd. In the 100 fly his final place was 21st. He led both the 200 and 400 free relays and is part of our qualifying state team for the 200 free relay.
Maria Thibodeaux Girls' Swimming Jr
Maria worked hard the off season and continued the work all season long. She has become a top performer on the team qualifying to Districts in both of her individual events and the 200 free relay. She placed 31st in the 200 free and 32nd in the 100 fly.
Jack Ludwig Boys' Swimming Fr
Jack came on strong at the end of the season. As a freshman, he was able to be a part of the District qualifying 200 medley relay. Jack looks to take a larger role next year as he gains experience in varsity swimming in both individual and relay events.
Kayla Freeman Girls' Bowling Soph
Sophomore Kayla wrapped up her first season on the girls bowling team in style! She led the JV girls team in both of their final two matches against Hamilton and Seton, averaging over 140 pins per game for the week. Then, at our final tournament this past Saturday, Kayla narrowly missed making the JV All-Tournament team; placing in the top 10 individually with a series of 417, including her new personal best game of 172!
Casey Lecount Boys' Bowling Soph
Casey rolled a 679 series at the conference clash Saturday which helped the team to a 3rd place finish.
Brady Sabin Boys' Bowling Soph
Brady rolled a 671 series during the conference clash Saturday which helped the team finish 3rd.
Trent Murphy Boys' Basketball Soph
Trent scored 13 points, including 2 threes, in our tournament loss vs. Elder. He showed great improvement over his sophomore year. He is a multi-sport athlete as well as an excellent student with a 4.0 GPA.