Side Menu Ends, main content for this page begins
Back to Side Menu (includes search)
Highlander GMC Athletes of the Week
Posted on: December 6, 2022 3:00 pm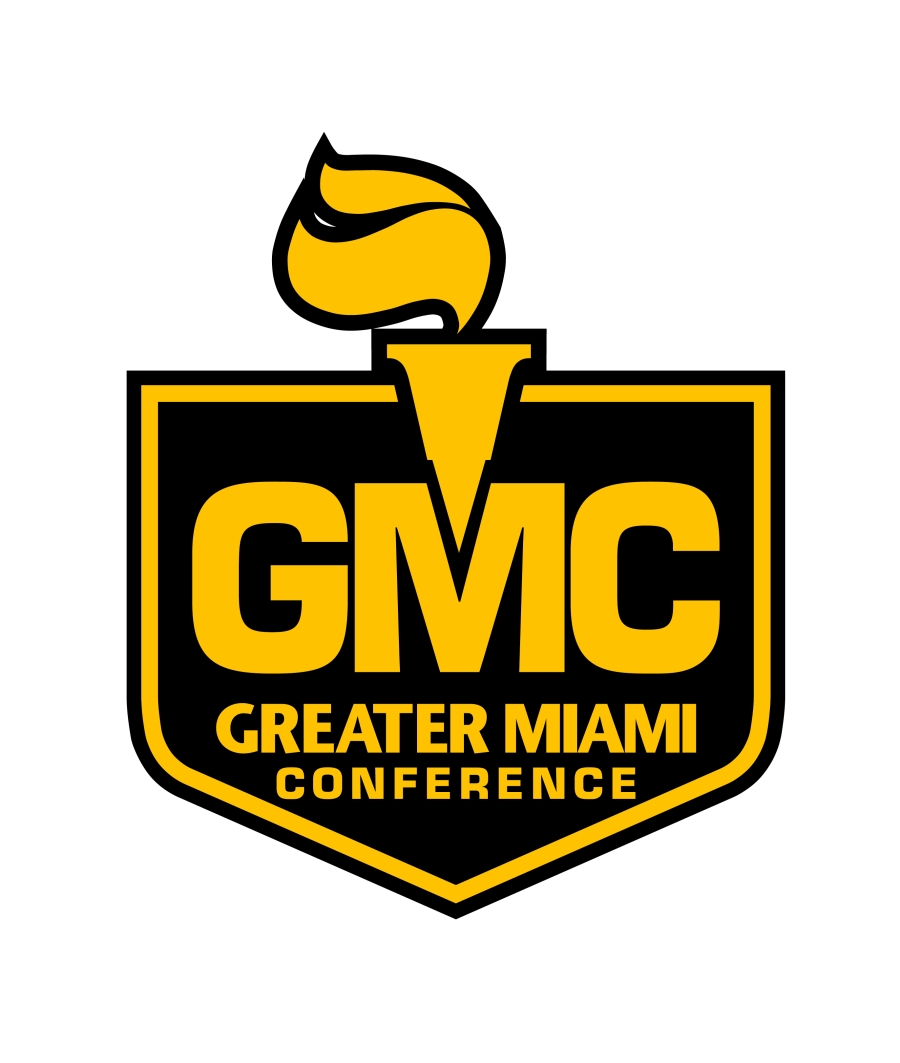 Congratulations to our Highlanders who were named GMC Athletes of the Week!
Cora Mundstock Girls' Bowling Jr
Cora Mundstock kicked off her Junior year bowling season in a big way! In our match with Harrison, Cora rolled a very nice game of 193 and followed it up with an incredible game of 254; a new personal high! Cora's hard work in the off-season is paying off and we're excited to watch her compete this season!
Erykah Cornett Girls' Basketball Sr
Erykah, a senior guard and team captain, hit two free throws with 2.5 seconds left in the game to lead Oak Hills to a road win in the GMC at Sycamore. She also scored a team-high 10 points, grabbed 4 rebounds and had 6 steals in the win. She currently leads the GMC in assists (3.5), is second in steals (4.5) and fourth in rebounding (6.3). She also added 8 rebounds and seven points in a loss at home to Lakota West.
Wyatt Ferguson Wrestling Sr
Wyatt was voted team captain. He went 5-0 this past weekend at Harrison Duals. Wyatt recorded 4 falls and one decision. He was the only Highlander to go 5-0. And Wyatt has earned a 4.0 GPA in a rigorous academic course load.
Trenton Murphy Boys' Basketball Jr
Trent has worked extremely hard this year. He is a multi-sport athlete (Baseball and Basketball), an excellent student (4.0 GPA in a rigorous academic schedule), and has high character. Last week over 2 games, he averaged 10 points, 3 rebounds and 3 assists.He also worked several days on our school courtyard project to help improve the courtyard's landscaping.