Oak Hills High School News
Hilarious Oak Hills Spring Farce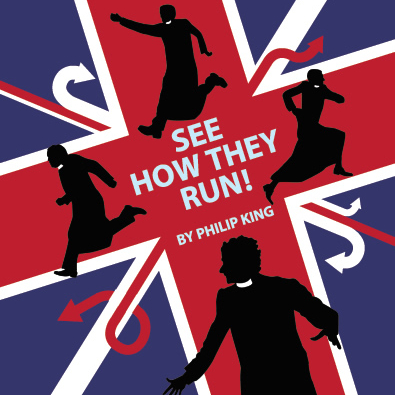 Oak Hills High School Drama Club
proudly presents -
SEE HOW THEY RUN!
Thursday, May 3rd
Friday, May 4th
Saturday, May 5th
7:00pm
Oak Hills High School
Tickets are $10
To order tickets, email: [email protected]gmail.com
Call (513)451-1646
You may also purchase tickets at the door!
Come and support our talented cast and crew in this fast-paced, hilarious show!